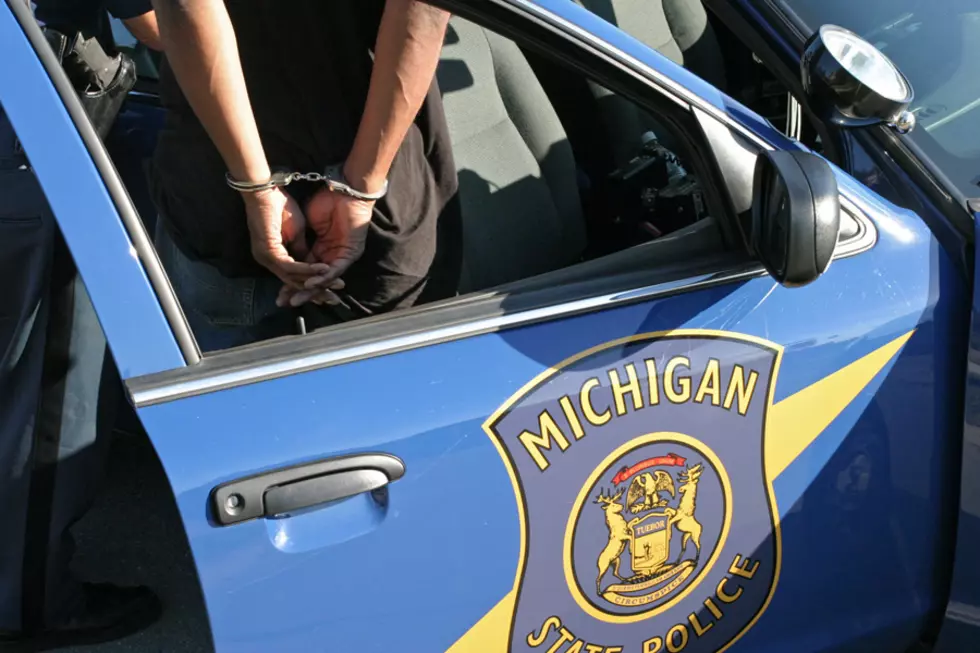 200+ Drunks Arrested Behind the Wheel in Michigan
Photo courtesy Michigan State Police
Michigan State Police's "Drive Sober or Get Pulled Over" campaign arrested 209 drunk drivers in just 2 1/2 weeks.
Motorists were asked to make responsible decisions as they celebrated the end of summer and the Labor Day holiday weekend. If you are impaired by any substance you shouldn't drive. There are no excuses.

-Michael L. Prince, director of the Michigan Office of Highway Safety Planning
In an effort to curb drunk driving, Michigan State Police, 93 local police departments and sheriffs offices increased patrols over the end-of-summer "Drive Sober or Get Pulled Over" initiative. It worked. Or didn't, depending on how you look at it.
Michigan State Police tell us, "Preliminary reports indicate officers made 9,105 traffic stops, arrested 209 drunk drivers, issued 1,159 speeding citations, and 35 child restraint citations. In addition, officers made 116 felony arrests during the enforcement period."
So, is it good they had that many arrests, or bad that there were that many inebriated drivers that didn't give up their keys? It depends on how you look at it.