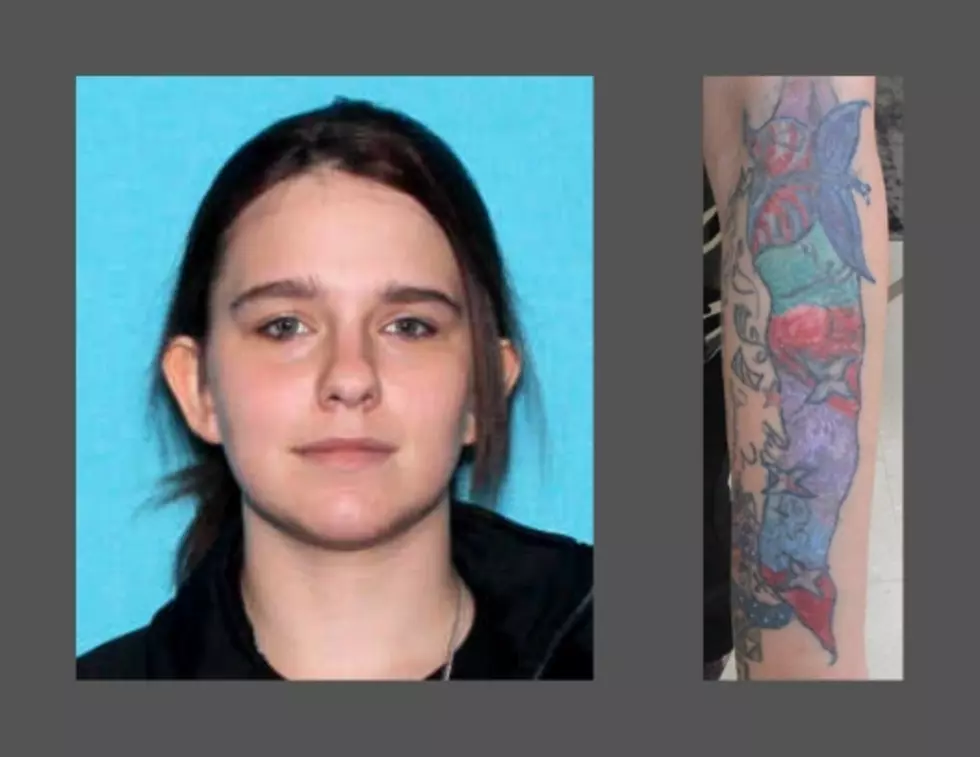 22 Year Old Woman Missing From Battle Creek For Over 6 Months
Missing person Savanna Paige Jacklin, distinctive arm tattoo
Savanna Paige Jacklin was last known to be in Battle Creek, Michigan, in September of 2018.
On June 10th, new information was released in regards Savanna's disappearance. Savanna's purse, wallet and I.D. were found/located in Indiana about two weeks ago, about 1 hour west of Indianapolis.
Savanna is 22 years old, stands 5 feet and 7 inches tall, weighs approximately 160 pounds and has blue eyes. Savanna's natural hair color is brown, however, she likes to have it dyed and or bleached. Savanna is known to dye her hair varying colors like green and generally has the length below her shoulders. Savanna's is Caucasian with a light complexion. She has multiple tattoos; one across her chest, one on her left bicep, one on her left forearm and one on her right wrist. Savanna also has pierced eyebrows.
There was one unconfirmed report of Savanna, or someone resembling her, being spotted in Jackson, Michigan. It was later determined not to be true.
If you have any information regarding Savanna's whereabouts please contact Trooper Nichols of the Michigan State Police at 269-558-0500.