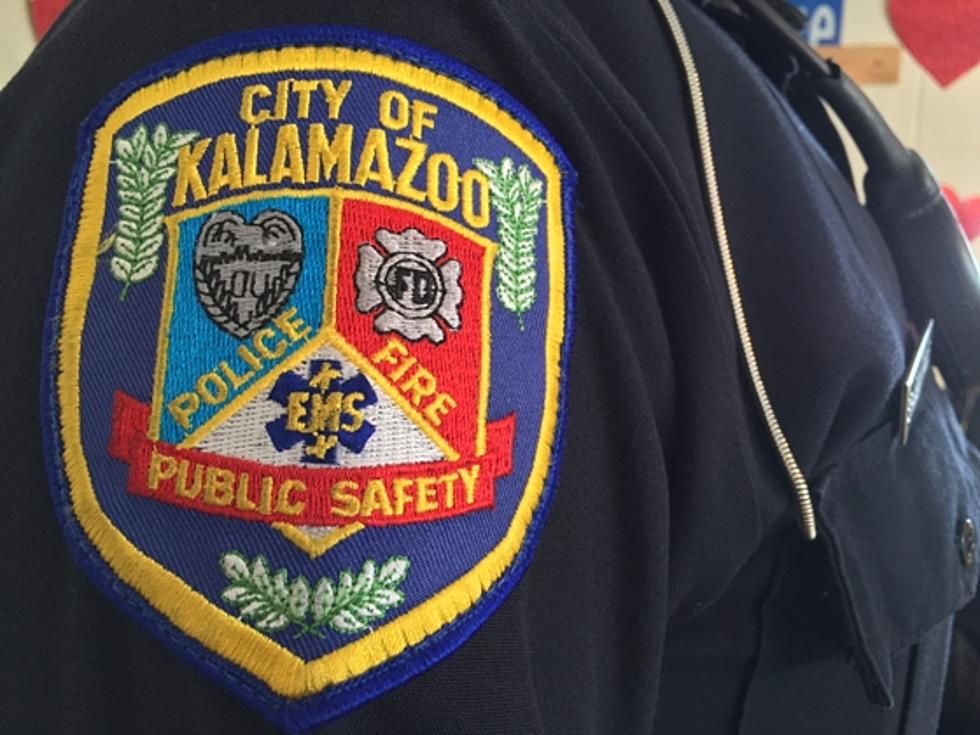 7 Year Old Hospitalized Following Kalamazoo Hit & Run
File Photo
Kalamazoo Public Safety officers are searching for the suspect of an alleged hit and run that injured 7 year old boy.
The driver is accused of taking off after hitting the child who was out playing at Interfaith Apartments on Woodward Avenue in Kalamazoo, according to WWMT.
The 7 year old's mother brought the injured child to an area hospital around 5:00 p.m. Monday. The boy was said to be hospitalized with non-life threatening injuries.
Police say they are looking for a dark-colored, four-door Dodge, possibly an Avenger, with a paper license plate on the back window. The driver is described as a black woman, possibly in her late 20's, who was last seen wearing a light blue jacket.
Anyone with information is encouraged to contact the Kalamazoo Department of Public Safety at 269-488-8911 or Silent Observer at 269-343-2100.