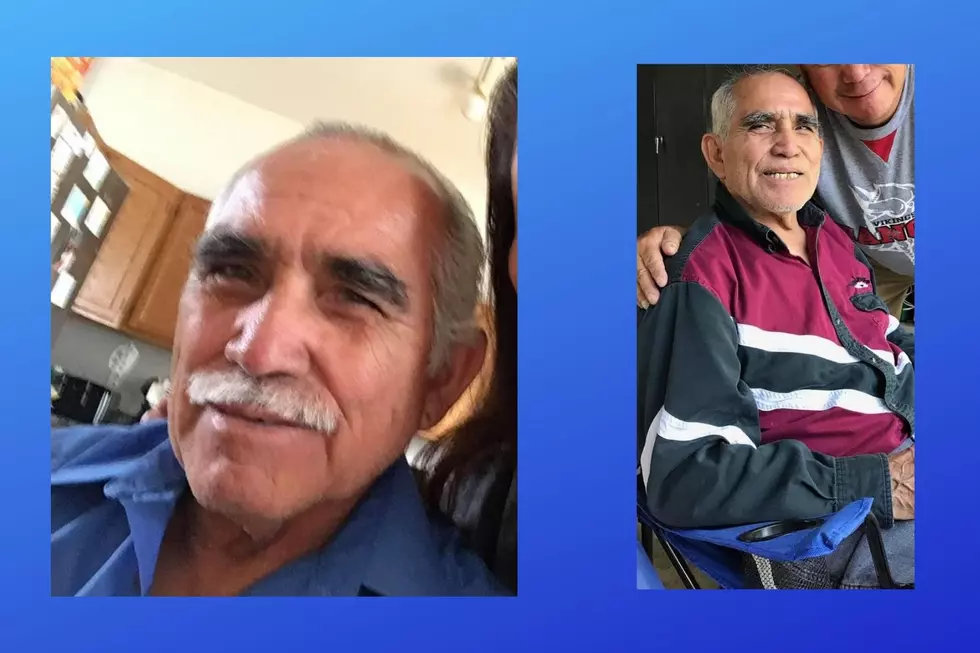 72 Year Old With Dementia Missing In Allegan County
Missing: 72 year old Jose Oviedo
UPDATE 6/23/19: Jose Oviedo Sr. was located at approximately 9:00 a.m. Sunday morning. He was alert but taken to the hospital to be checked at the family's request.
An air and ground search is underway in Allegan County. 72 year-old Jose Oviedo Sr. was last seen at 64th Street and 116th Avenue in Ganges Township, near Fennville, MI. It's believed Jose walked away from his residence at approximately 12:00 p.m. Sunday.Jose Oviedo Sr. suffers from both Alzheimer's disease as well as dementia and has difficulty walking long distances.
Oviedo Sr. is as Hispanic male, has grey hair, some facial hair and is 5 feet and 5 inches tall. He was last seen wearing blue jeans and a light blue shirt. Jose has a tattoo "L-O-V-E" on the knuckles of his right hand.
Shortly before 4:00pm, deputies from the Allegan County Sheriff's Office as well as Michigan State Police were dispatched to an address in the 1400 block of 64th Street in Ganges Township (Southwest Allegan County) in reference an elderly missing male, identified as Jose Oviedo Sr.
Multiple K-9 teams were called in from several jurisdictions to assist in an area search along with Kalamazoo Air Care as an aerial observer. The Allegan County dive team was activated to check nearby bodies of water.
Authorities say they will continue to search for him and expect to utilize the Michigan State Police helicopter with FLIR capabilities. Assisting the Sheriff's Office at the scene are Michigan State Police, South Haven PD, Gun Lake Tribal PD, Ganges Fire, Saugatuck Fire, Kalamazoo Air Care.
At this point, Jose has not been located, updates will be given should there be any change. If you have seen or see Jose Oviedo Sr., please call Central Dispatch at 911 or 269-673-3899.