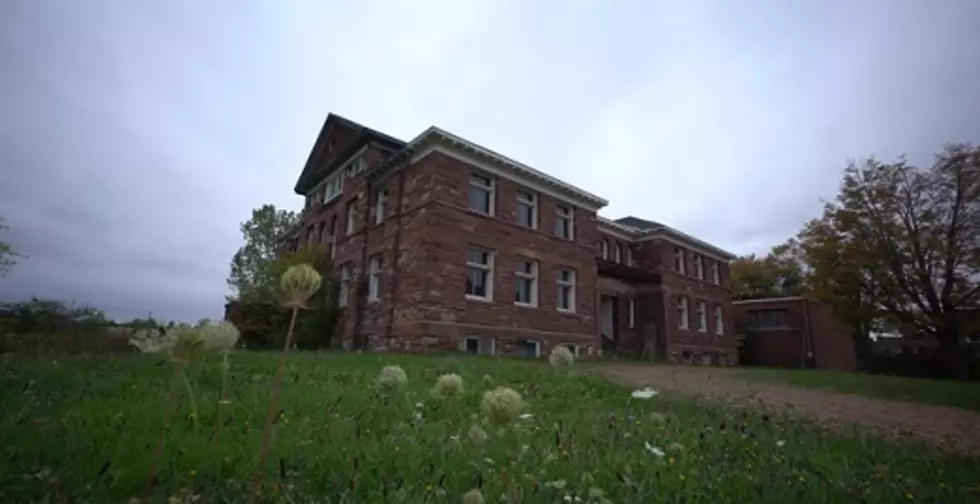 ABANDONED MICHIGAN: 1898 Garfield School, Sault Ste. Marie
RUIN ROAD, youtube
The old Garfield School in Sault Ste. Marie originated in 1898 as a four-classroom elementary school. Architects had the good sense to add playrooms in the basement that would be used for recess during winter months.
When 1953 rolled around, five extra classrooms and a gym were added to comply with the increased student body.
This building was disengaged in 1970 and the students and administration were moved to a new location. The structure has been abandoned ever since.
Plans to make the old building into a community center - "Garfield Commons" - has been talked about for years, but nothing – so far – is happening.....and it remains empty.
Check out the pictures below!
Enter your number to get our free mobile app