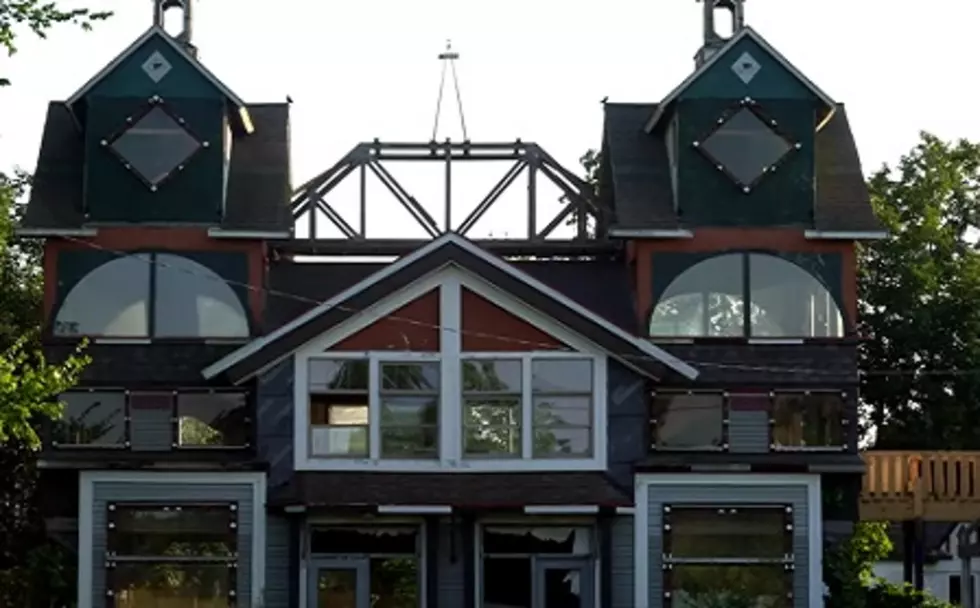 What's the Origin of This Odd Abandoned Building Near Owosso?
Genetry Solar, youtube
Well, I will be very interested to see if someone can tell me what this building was originally intended for.
I came across this a few years ago while visiting Owosso and nobody can tell me why it has such a unique structure. It's located on S. Delaney Road just north off M-52.
I'm not interested in what it became after the fact – I'm curious as to why it was built in the first place.
Does anyone know?
Your input & knowledge are welcome!
Enter your number to get our free mobile app