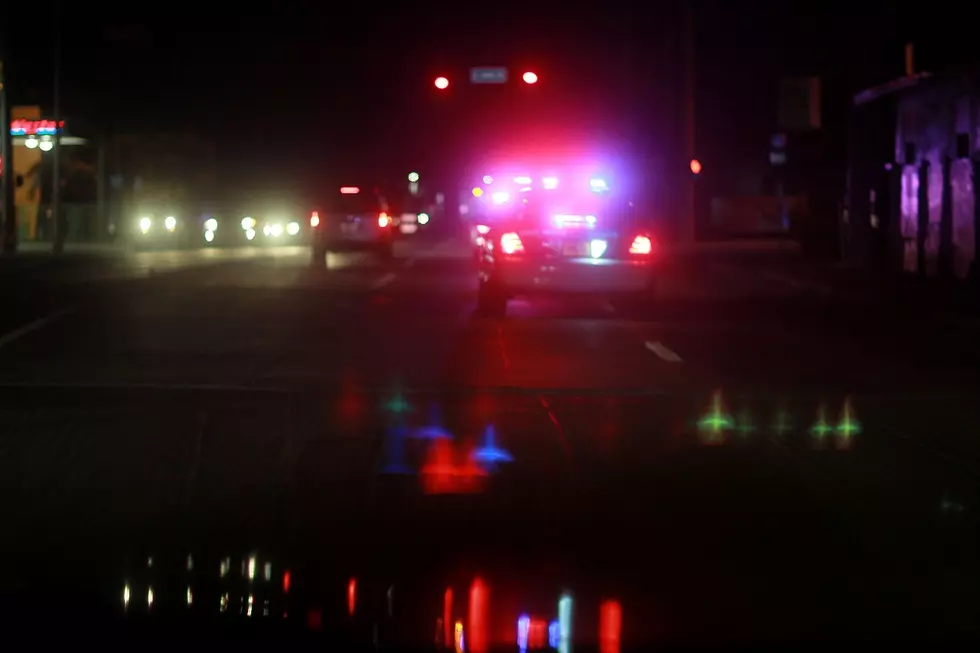 Albion College Student Killed By Train
Photo: Joe Raedle/Getty Images
Albion Police have confirmed that the victim of a pedestrian/train accident was an Albion College student.
Authorities report that the 19 year-old male student intentionally walked in front of the westbound Amtrak train, just west of the Erie Street crossing, around 8:25 PM Saturday evening. Train traffic was delayed for around 3 hours while authorities investigated the incident.
No passengers or crew were injured in the accident, family members of the victim have been notified, but the name is being withheld at this time.
A University of Michigan student was struck and killed by train, Friday evening, in Washtenaw County. A witness at the scene said that the 32 year-old Chicago man may have intentionally run in front of that train.