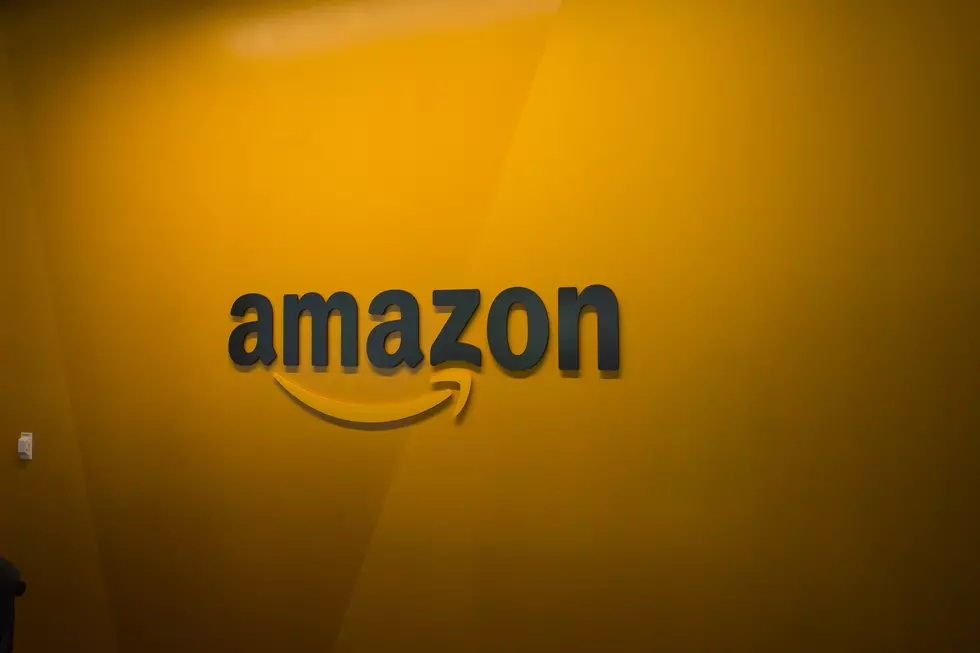 Amazon Holding Job Fairs Across the Country
Getty Images
According to WILX News 10, online giant Amazon is holding job fairs across the country next week, aiming to hire more than 30,000 people by early next year.
It is looking for all kinds of workers, from software engineers, who can earn more than $100,000 a year, to warehouse staff paid at least $15 and hour to pack and ship online
The company said all the positions are full-time and come with benefits. And the hiring spree is not related to the usual increase in hiring it does to prepare for the busy holiday shopping season.
Amazon already has more than 650,000 employees worldwide, making it the second biggest U.S. based private employer behind Walmart Inc.