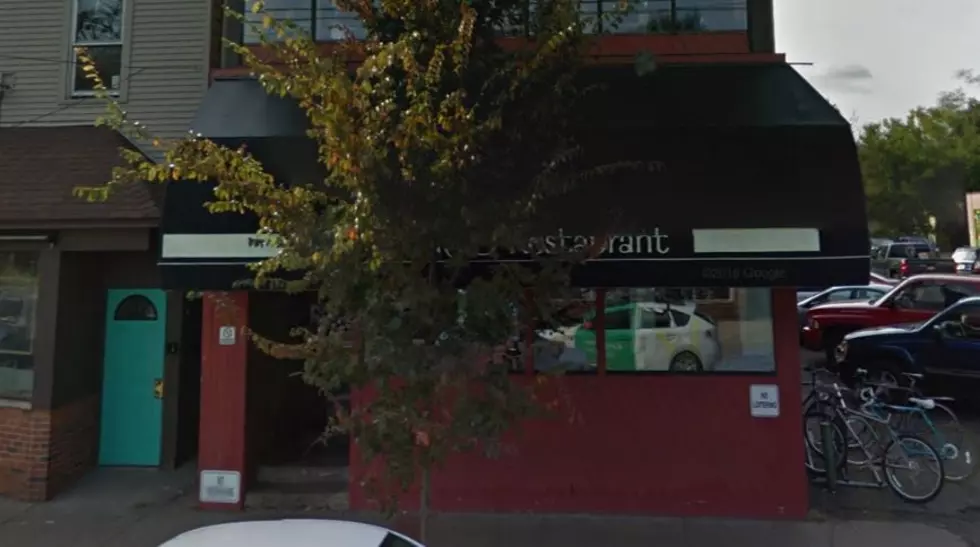 Are These Really The Best Restaurants In Kalamazoo?
Google Street
Let the food fight begin...Just for giggles, I went to Yelp and Trip Advisor's Restaurant review sections and hit the rank link, and came up with quite the Top 10 list.
Now, back to the headline; are these the best restaurants in town? Maybe, but what they really are, are the highest ranking ones based on user reviews.
Disclaimer: I only tallied restaurants that had at least 100 reviews. There were two new eateries (Kelvin and Co. and Pho on the Block) that ranked highly, but they've only been open a couple of months and only had around 30 reviews.
When you scroll down, you'll see the two lists weren't all that different.
(Warning: If you go to most of these restaurants' websites, the photography is really good. It will make you hungry.)
(I would add, my favorite, Ray-Ray's would've made the list, but had just less than 100 reviews)