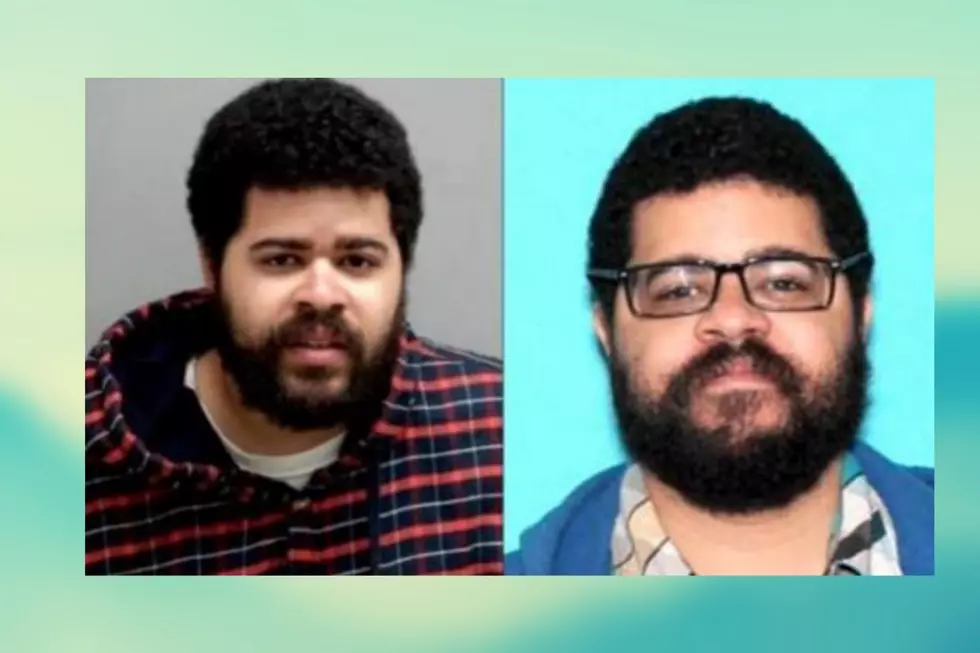 Army Veteran Missing From Hillsdale County
Missing Army Veteran - Patrick James Pike
UPDATE: Found. Patrick was located by Michigan State Police.
Michigan State Police are asking for the public's help locating a missing Army veteran from Hillsdale County.
Patrick James Pike was last seen leaving his home in Hillsdale Township on Sunday December 1, 2019.
Patrick is 32 years old, has dark hair, brown eyes, is 5 feet 7 inches tall and weighs approximately 175 pounds.
Michigan State Police say they do not believe Patrick had a vehicle when he was last seen. There is no description available of what Patrick was wearing at the time he was last seen.
Anyone who has seen Patrick James Pike or has information on his whereabouts is asked to contact Michigan State Police Jackson Post at 517-780-4580 or 911.