New Mom Holiday Gift Guide for 2022
Motherhood is a full-time job, and new moms can always use a helping hand. Sometimes that helping hand comes in the form of a thoughtful gift, and tis the season for gift-giving! Whether you're shopping for stocking stuffers, birthday or baby shower gifts, you're sure to find something to delight the new mama on this list. Take a look!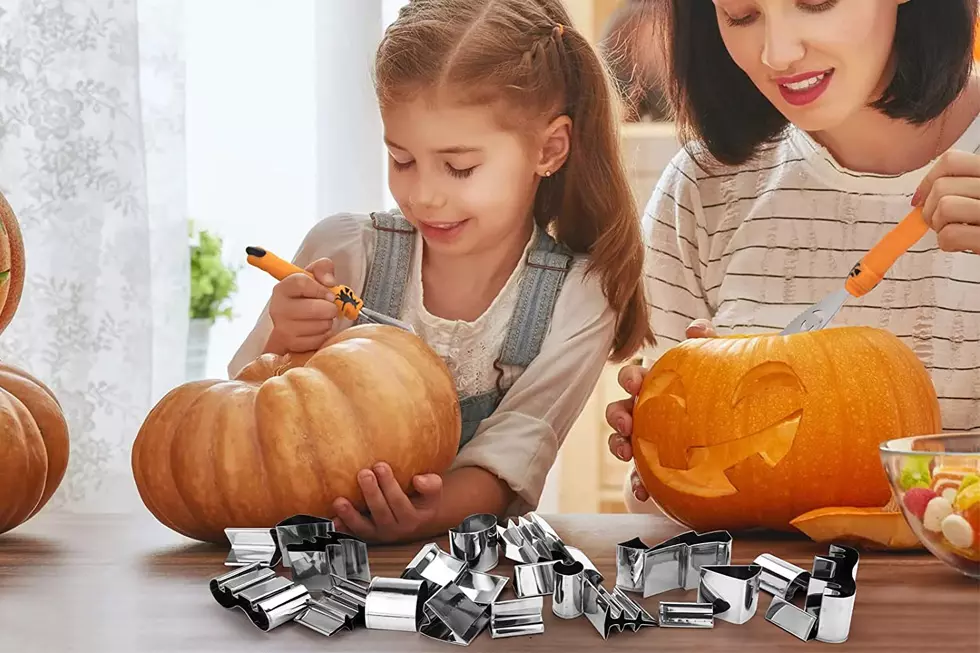 The Best Pumpkin Carving Kits on Amazon
Some of my favorite Halloween memories are scooping out a pumpkin and carving a cute face for the perfect Jack-o'-Lantern – with a parent's supervision, of course. Pumpkin carving is here to stay, and nowadays there are a lot of pumpkin carving kits that make it easier than ever before. Some of them don't even need knives! Take a look at this list of pumpkin carving kits I've put together and prepare your perfect Jack-o'-Lantern for Halloween.