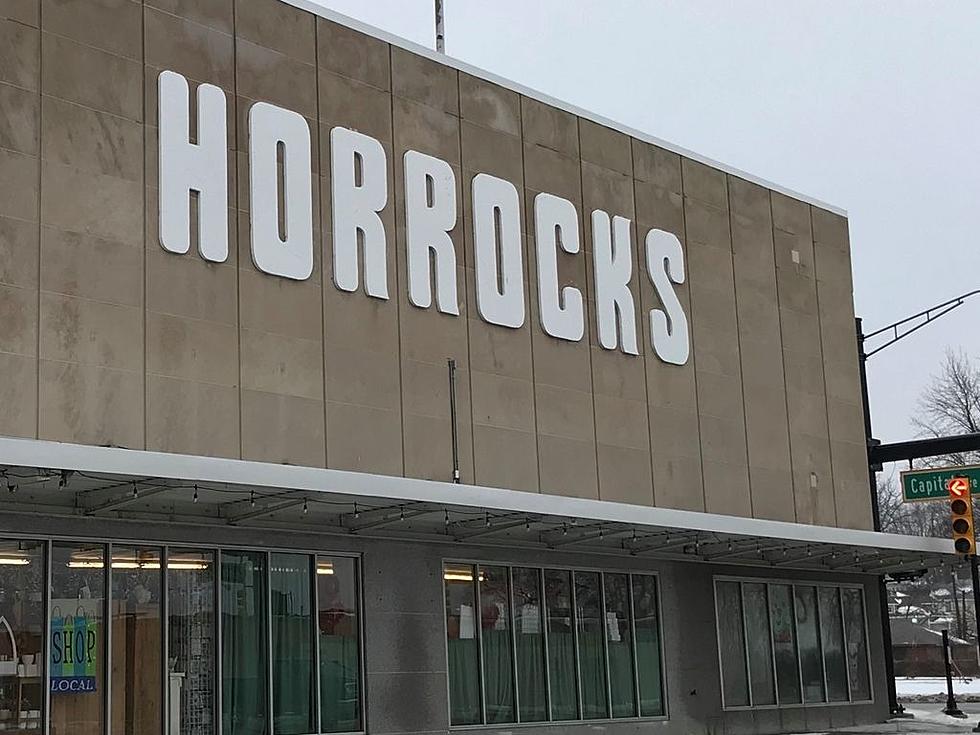 Van Being Loaded with Funeral Flowers Briefly Stolen from Battle Creek Business
Horrocks in Battle Creek (Brandon James/TSM)
A van that was being loaded with flowers for a funeral was briefly stolen earlier this week.
Battle Creek police say it happened at Horrock's on Capital Avenue downtown Tuesday morning at around 10:00 am.  Witnesses observed a man enter the vehicle and drive away. Shortly later, police located the van near Capital and Columbia Avenues. A 52-year-old man from Kalamazoo was arrested on charges of auto theft.
Just a day earlier in an unrelated incident, police in Battle Creek were called to investigate a truck that had been stolen from a business. The Battle Creek Enquirer reports that around 12:40 early Monday morning, two employees at Battle Creek Glass noticed the vehicle missing from the parking lot.
A police officer later spotted the truck abandoned on Thorne Street near West Michigan Avenue. A 50-year-old man was arrested after trying to run away from the scene. Some tools that were inside, valued at about $3,000, had been stolen. The suspect told police he hid the tools at the Fort Custer Recreation area and they were later recovered. The man told officers he wanted to sell them for drug money.