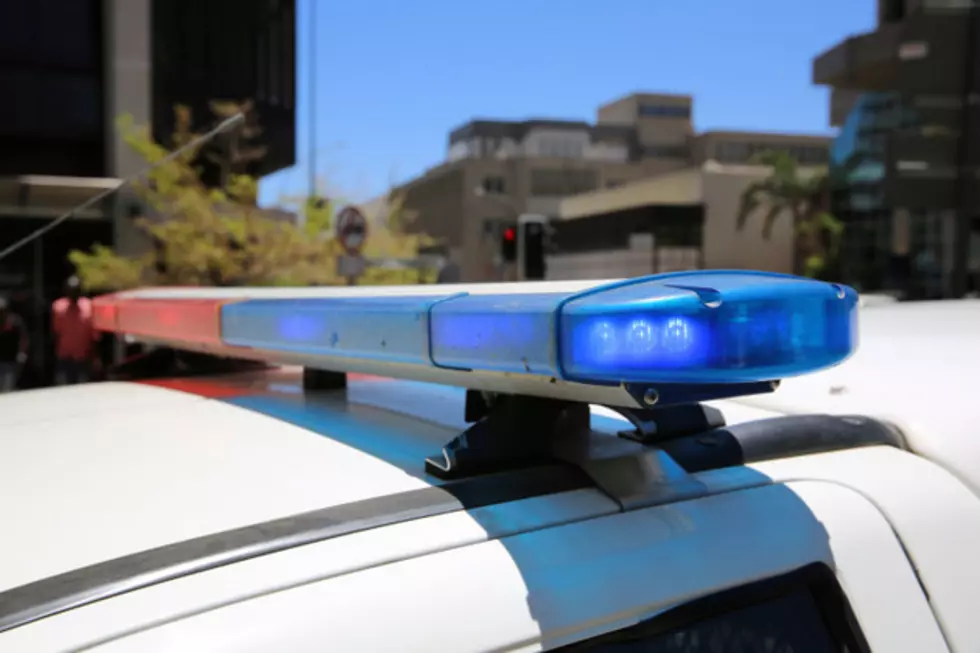 Battle Creek Man Arrested On Attempted Murder & Weapons Charges
Photo by: ThinkStock
Battle Creek police arrested 31 year old Dawan Gordon, of Battle Creek, on charges of obstructing police, driving under the influence of marijuana and for a warrant charging him with assault with intent to murder.
Police said they attempted to stop Gordon's car about 12:15 p.m. Monday in the 300 block of Riverside Drive because of the warrant charging him in connection with a June 6th shooting. According to the Battle Creek Enquirer, Gordon stopped his car in the median on Dickman Road between Riverside Drive and Fountain Street. Police say Gordon refused to turn off the vehicle and began yelling obscenities at them. He then told officers he had his 3-year-old child in the car and then pulled the child from the back seat onto his lap. Police allege that Gordon told them he was going to make police kill him and was going to make them chase his vehicle.
Then Gordon told officers he was going to smoke a marijuana cigarette and did so before attempting to drive away. Officers used their cars to block Gordon's vehicle and he stopped and allowed the child to exit the car. Police then attempted to remove Gordon from his vehicle while he blew smoke in their faces. Gordon is unable to his legs following a previous shooting but was finally removed and placed into a patrol car.