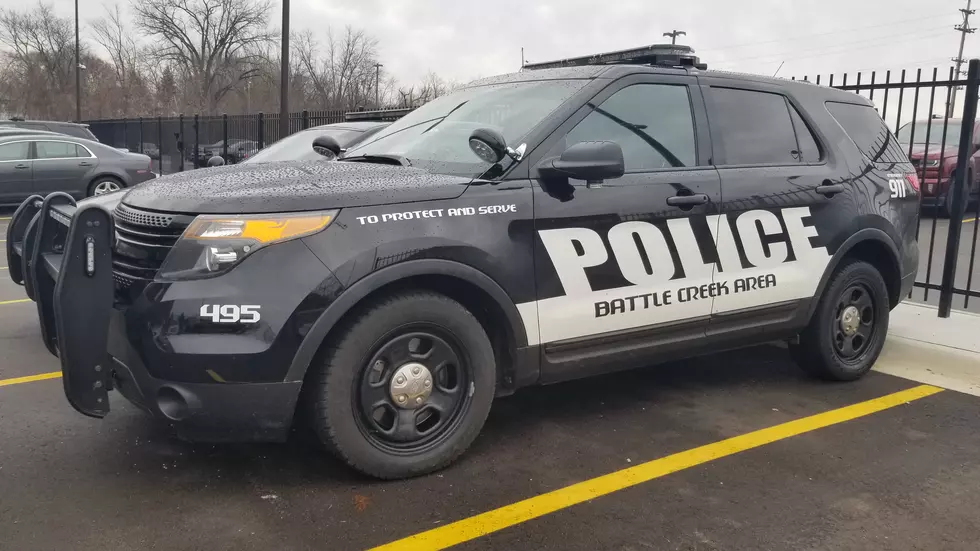 Battle Creek Man Shot Following Argument Over A Women
TSM Battle Creek
Battle Creek Police are seeking an arrest warrant for man accused of shooting a 31 year old in the leg.
A Battle Creek man, 31, was shot in the leg Wednesday afternoon by someone he knew. Battle Creek police were called at about 4:30 p.m. to West Grand Circle Avenue, according to the Battle Creek Enquirer. Police said the victim was gone when they arrived and had been taken by family members to Bronson Battle Creek for treatment.
Officers said he named a 33 year old man as the suspected shooter and detectives said on Thursday that it appears the shooting had stemmed from an argument over a woman.
Officers are seeking an arrest warrant for the suspect. No names have been released at this time.