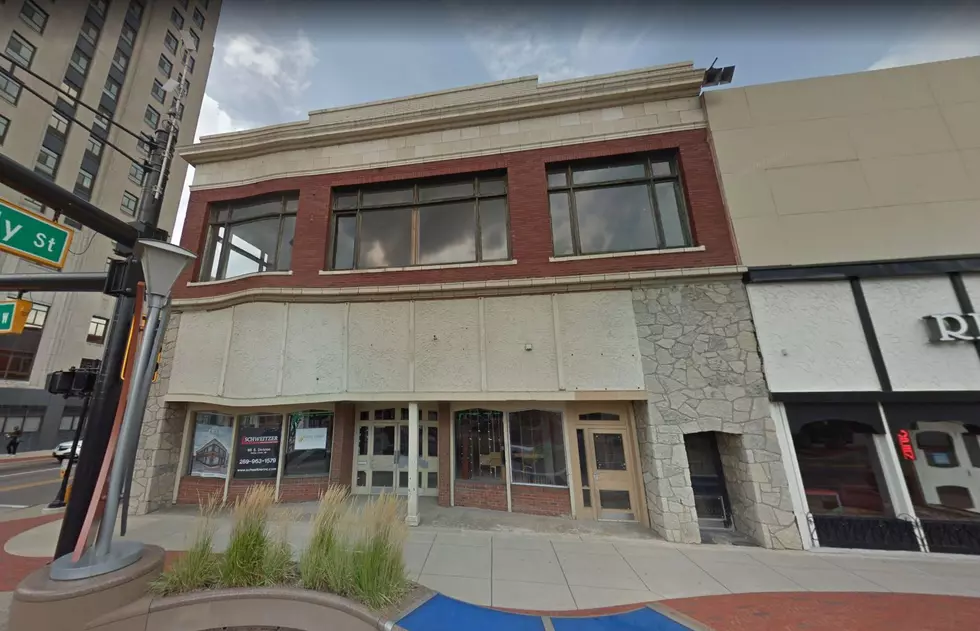 New Holland Brewery In Battle Creek Delayed Until At Least June 2020
Credit: Google Street View
The group working to open up a branch of New Holland Brewing Company in downtown Battle Creek is seeking an amendment to their city tax-breaks due to delays.
The Battle Creek City Commission is meeting next Tuesday, and one of the resolutions they're voting on is a request from Battle Dog, LLC to amend the total cost and end of construction date for the brewery project; when New Holland initially sought an Obsolete Property Rehabilitation Tax Exemption in January of this year, they said the total cost of the project was estimated at $2.5 million, and the work was expected to finish on June 30. With the requested amendment, Battle Dog says that the estimated cost is now at $3.6 million, with work finishing June 1, 2020.
The total amount of taxes that New Holland would avoid paying would increase to nearly $1 million over 12 years. If approved by the Commission Tuesday, a public hearing would be set for August 20 so the community can give their thoughts on this request.
New Holland Brewing Company was awarded $200,000 in financial assistance by Battle Creek Unlimited in spring 2018 to rehab the property at 64 W. Michigan Ave. and transform it into a brewpub; initial announcements said that it would be open in spring of this year.