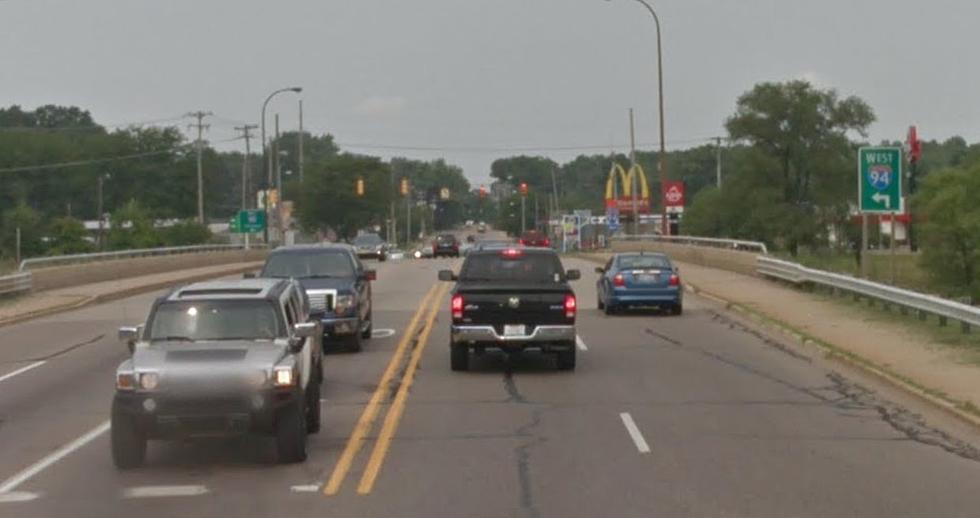 Battle Creek October Traffic Pain; Capital Avenue
The bridge at Capital Avenue over Interstate 94 (view North) will be closed for almost all of October for repaving.(Google Street View)
Get ready for more traffic headaches. A major Battle Creek artery will be shutdown for virtually all of October.
While the Michigan Department of Transportation says its dropping $200,000 on what they term a "repaving project", still it's going to detour traffic over to Helmer Road or M-66, depending on the direction of travel.
MDOT says "The deterioration of the bridge deck could eventually mandate load restrictions, which could affect safety and commercial access in one of Battle Creek's most vital north-south corridors. There also will be intermittent nighttime total closures of I-94 during milling operations."