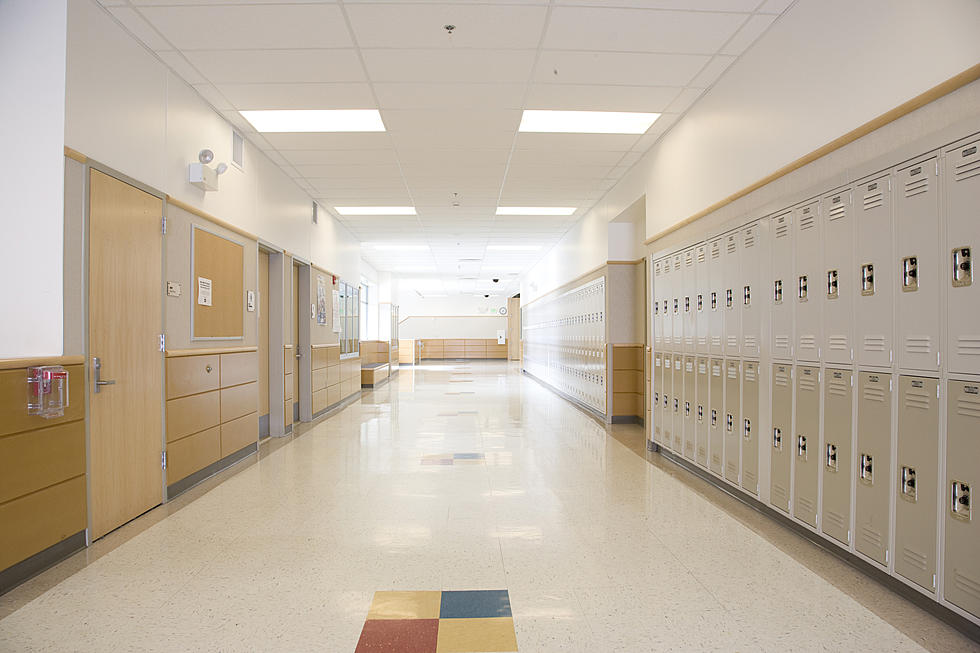 Battle Creek Teacher Accused of Inappropriate Conduct with Students
Jetta Productions/ThinkStock
A Battle Creek teacher has been placed on administrative leave following allegations of inappropriate conduct with students.
Battle Creek Public Schools released a statement on social media on Thursday, April 8, 2022, acknowledging allegations made on social media against one of its teachers. In the message to parents, the school says that they take matters like this seriously and that they have launched a full investigation.
The statement went on to say that the staff member the allegations have been made against has been placed on administrative leave during the investigation. Battle Creek Public Schools says they are encouraging families to remind students that they report anything that they feel is inappropriate or makes them uncomfortable.
The statement came after a guardian took to social media saying the school failed to contact her after her student went to administrators asking to be removed from a teacher's classroom at Northwestern Middle School. The student allegedly told administrators the teacher made her uncomfortable and was saying inappropriate things and allegedly doing things that made her uncomfortable.
The guardian alleges in a social media post that her student went to Northwestern Middle School officials four months prior to the school issuing a statement and launching an investigation and failed to contact the guardian.
The guardian went on to allege that after she went to school administrators with concerns over how the situation was handled, they neglected to respond to the concerns after saying they would look into the situation and make contact. The guardian says she reached out to the police who have filed a report on the situation.
These 17 Children Have Gone Missing Since January 1, 2022 and Have Still Not Been Found