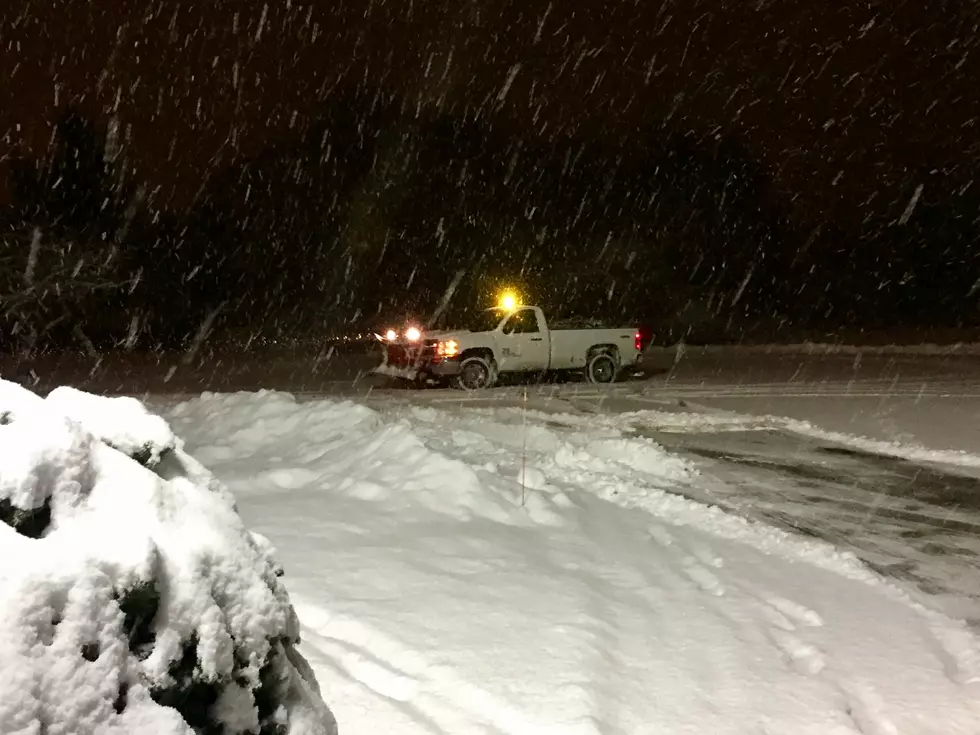 Battle Creek Veterans Can Stop Shoveling Snow Right Now
Tess/TSM
The Battle Creek Landscape Service was founded over 30 years ago and today they are making more of an impact in the community than ever before. 7 years ago the founder of the company Tom Barry was asked to snow plow driveways for military families and veterans of the area when the weather got really bad.
What began as a small helping hand turned into a yearly goal to help service the men and women who have served our country. Partnering with "SnowCare For Troops," Barry and his team told FOX 17 how great it is to help those who deserve it the most and described just exactly how this charity works:
We're just so happy to be able to be apart of it. It makes us feel like we're really contributing back to those folks that sacrifice really everything. They sign up for it [and] we put em on a schedule. Then we just come automatically every time there's a set threshold of snow. So they don't have to make any phone calls after that, we just come all season for them.
Since starting the program 8 years ago, the partnership has serviced over 1,500 people with snow removal, but it's a number that Barry would like to see grow as they plan on continuing this service in the winter seasons to come:
I think we'd have a lot more turnout if people just knew that it was available. We'd love to do it for them.
The Battle Creek Landscape Service is located at 13985 Renton Rd, Battle Creek, MI 49015 and can be contacted at (269) 965-9000.

---