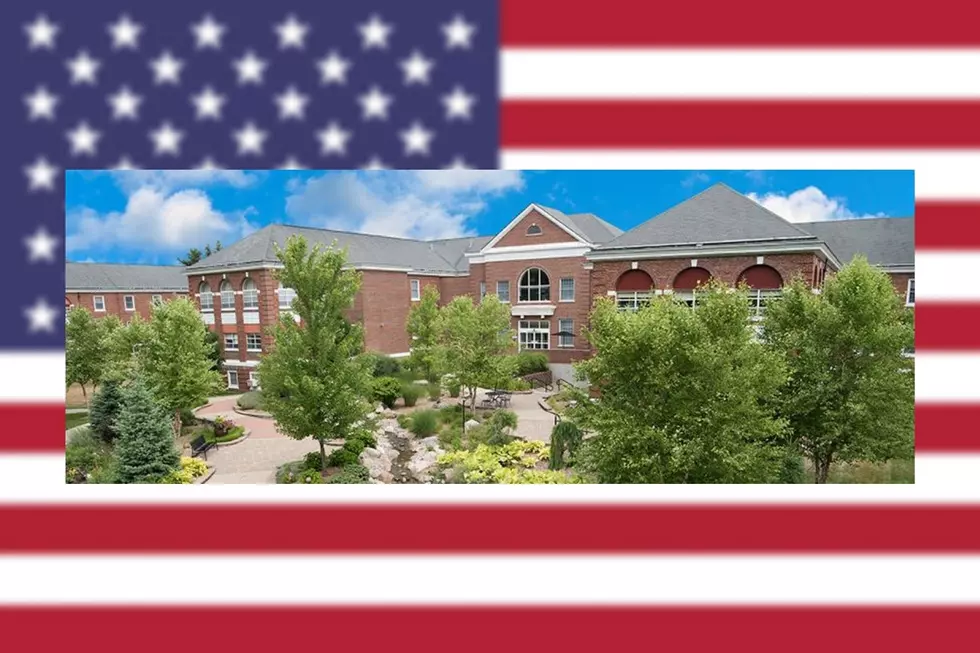 Battle Creek Veterans Picnic: Show Them They Are Not Forgotten
Courtesy of the Battle Creek VA / TSM
The public is encouraged to come out to R/Vets annual Battle Creek Veterans Affairs Medical Center Picnic.
The picnic will take place on Saturday August 3rd starting at 12 noon at 5500 Armstrong Rd, Battle Creek, MI. The picnic is to honor and serve our Veterans with Burgers, Brats, Hot Dogs, salads and drinks. Desserts will be provided by the Christian Motorcycle Association and each Veteran will get a couple of boxes of Girl Scout Cookies provided by Cookies For Soldiers of LaPorte, IN. The meal itself is specifically for the veterans.
This is such an important event to show our Veterans there that they are not forgotten and we appreciate all the have done for us and our Country. Many of these veterans do not always have the opportunity to leave the facility to attend off-site events with family and friends. Some there are not able to leave their wards at all due to physical or mental restrictions.
Volunteers are always needed. If you would like to help, just show up or send the organizers a message here. There is always something there to do from setting up, cooking, serving, transporting Vets from their units and clean up.
If all you can do is sit and visit, they love that too. Set up begins at 10:30 a.m.
You can make a difference in a Veterans day and you will get as much from it as they do.
Please join us in honoring our Veterans.