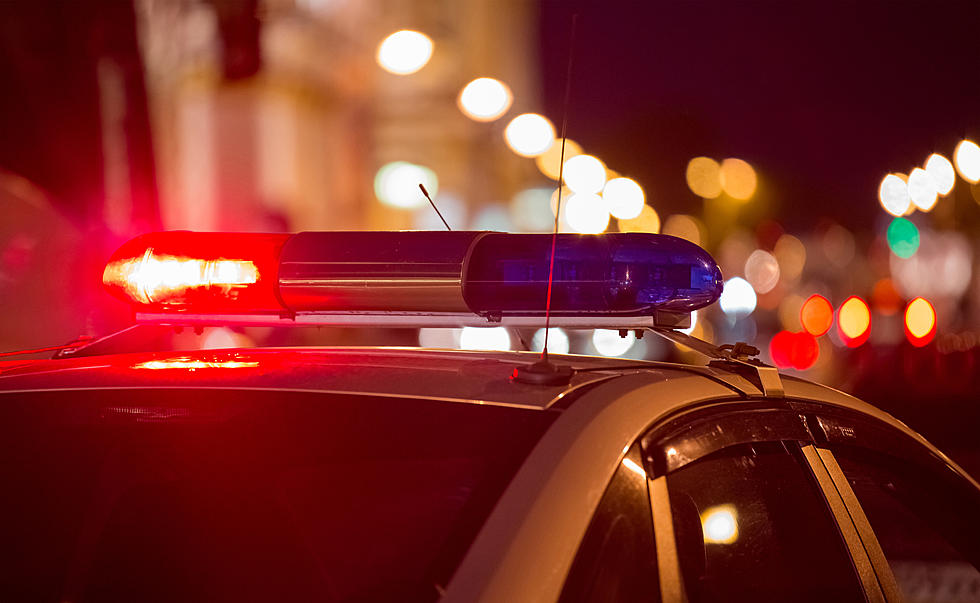 Battle Creek Woman Arrested With Gun For Felonious Assault
artolympic
A Battle Creek woman was arrested in Springfield last night on multiple charges after threatening a Springfield resident with a gun.
Shortly after 11:00 p.m., deputies with the Calhoun County Sheriff's Office were dispatched to the 1100 block of Harmonia Road in The City of Springfield for a subject brandishing a firearm.
A local resident called to report that they saw a suspicious female in the area, and when they confronted her, she produced a firearm and threatened to shoot them.  The victim left the area, called 911 and was able to give responding deputies a description of the suspect and her last location. While investigating, deputies were able to identify the suspect and she was located in a nearby residence.
The 25 year old Battle Creek women was taken into custody and was lodged at the Calhoun County Jail for Felonious Assault and multiple other unrelated outstanding warrants.
Anyone with any information about this incident is asked to call the Calhoun County Sheriff's Office or Silent Observer.