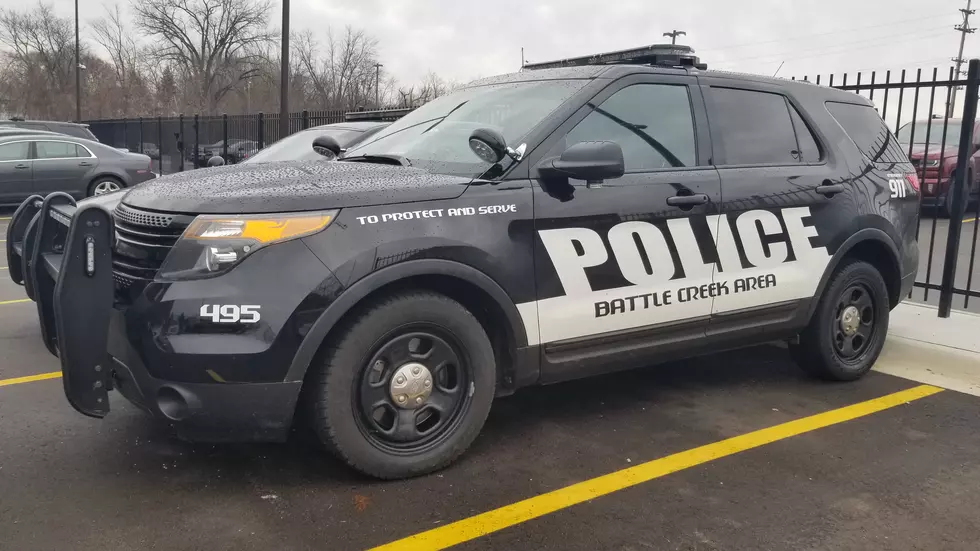 Pedestrian Hurt In Early Morning Crash In Battle Creek
TSM Battle Creek
A Battle Creek man was taken to the hospital Thursday morning after he was hit by a vehicle while crossing the street.
The Battle Creek Police Department says that around 6:49am Thursday, officers were called to what was initially reported as a potential hit-and-run crash involving an injured pedestrian on Capital Ave. SW near Dickman Rd. As police were on their way, the driver of the vehicle that was involved called dispatch to let them know they were in fact waiting for police to arrive.
When officers arrived, they found a 56-year-old man who had been struck. Witnesses, as well as the driver, said that the vehicle had been heading southbound on Capital Ave. when they struck the man as he was crossing the street.
The victim was taken first to Bronson Battle Creek, then transferred to Bronson Kalamazoo to be treated. At this time his condition is unknown.
This incident remains under investigation; the BCPD says that alcohol does not appear to have been a factor in the accident.