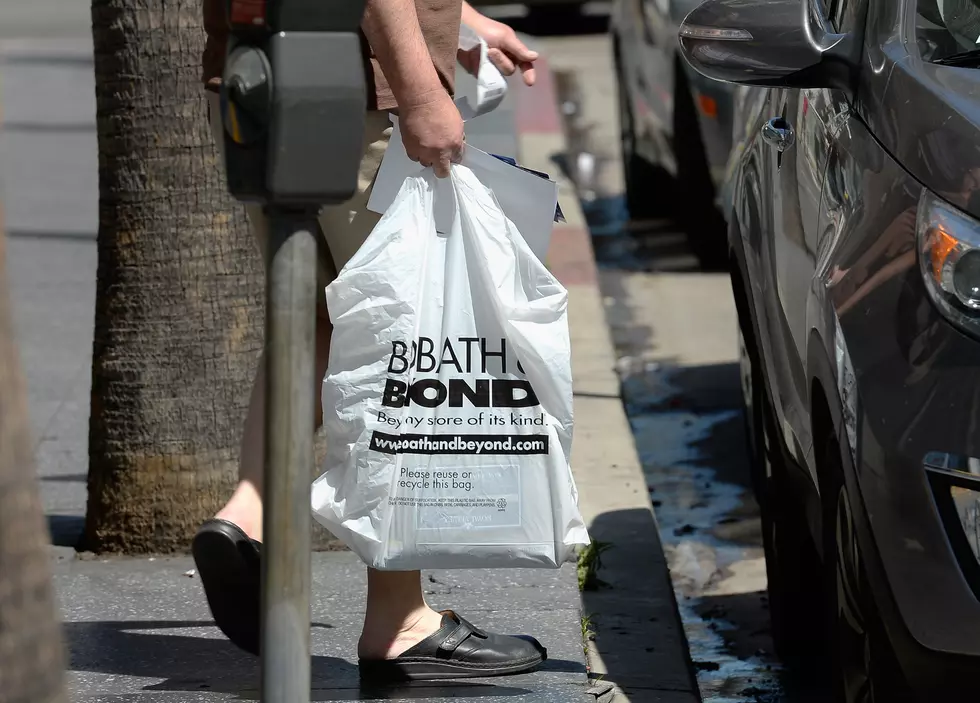 Bed Bath & Beyond Announces Closures; Could Portage Close?
Getty Images
Another store is biting the dust
It seems that every week there is another retail store that is contemplating closing their doors because they just are not bring in the money. The latest announcement is a tad surprising! Bed Bath & Beyond, is set close stores across the country.
The New Jersey-based home goods retailer, says it will close 60 stores in the fiscal year across the company. The company informed the Detroit Free Press that...
There are plans to renegotiate all leases and said that "$350 million of inventory at retail will be removed from stores before the 2019 holiday season" through a series of markdowns and clearance events.
Most stores will be shut down after the holiday shopping season in early 2020. Now, there is no word if we will lose our Bed Bath & Beyond in Portage, fingers crossed that we don't!