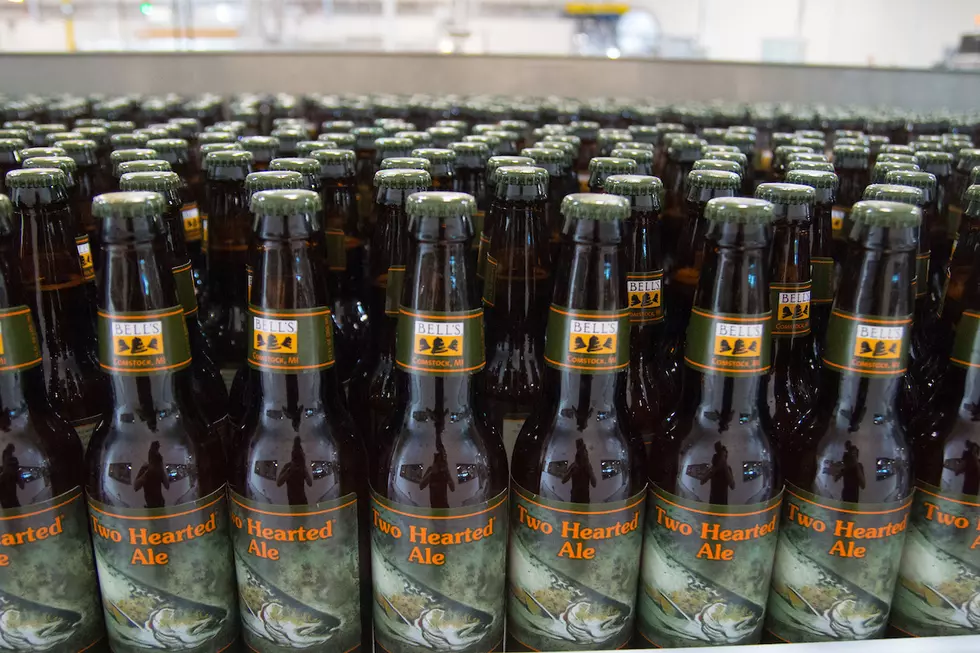 Bell's Announces Distribution to Colorado; It Comes Full Circle For Me
Bell's Two Hearted Ale. Photo courtesy of Bell's Brewery. Used by permission.
Bell's Brewing continues to grow. With the announcement Thursday of distribution to Colorado this fall, the Kalamazoo brewer's footprint grows to 40 states.
Bell's just added seven states to its distribution network in June – a group of New England states, Massachusetts, Rhode Island, Connecticut, Maine, Vermont, New Hampshire, and also New Jersey,
Bell's will also be hiring two sales people in Colorado, if that's a place one wants to relocate to; application can be submitted here.
But what makes this news interesting for me, is how announcement has made my beer journey come full circle. As a college student at Southern Illinois back in the, Coors Beer was worshipped by many of us east of the Mississippi River. Why? Coors wasn't anything all that special, but because they didn't distribute much to the eastern United States, it got a cult like status. When it finally was available, we nicknamed it Colorado Kool-Aid.
This is where the analogy ends. Craft beer over the past decade has been a game changer, and now any random collegians or others in Colorado have access to some truly great beers. Full circle.