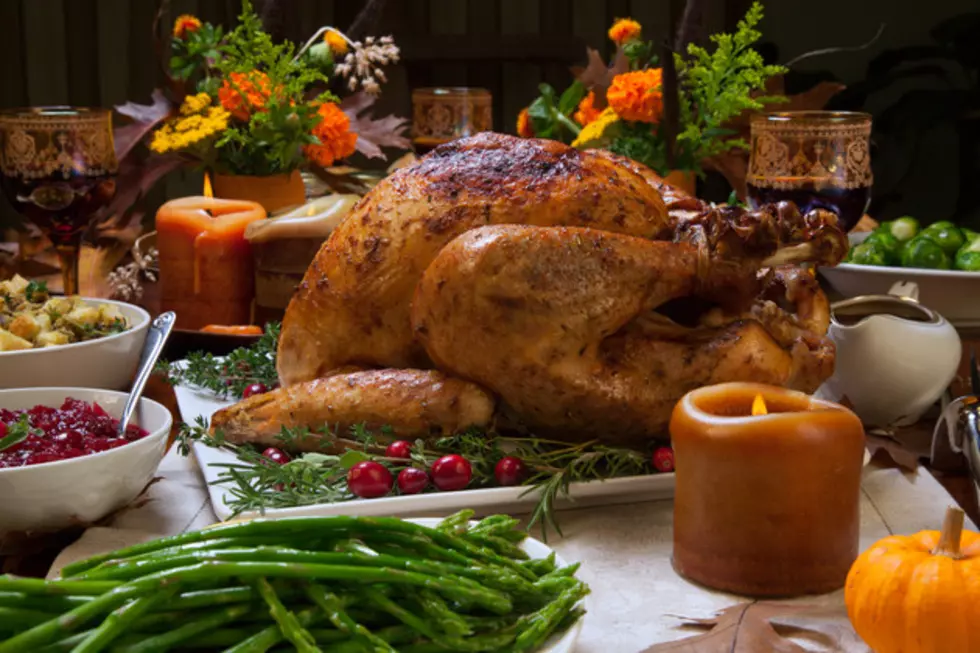 Kalamazoo Ranked as One of the Best Cities in Michigan for Thanksgiving- Here's Why
evgenyb, ThinkStock
Events at Henderson castle, W.K. Kellogg Manor House and downtown Kalamazoo earn the city a top 10 spot on the list of best places to spend Thanksgiving in Michigan.
Over the river and through the woods, to grandmother's house...in Kalamazoo. Tripping.com has rated the best cities in the state for turkey day and the Mall City comes in at #9. Here's what they had to say:
Detroit grabbed the top spot on the list, hosting one of America's largest Thanksgiving Day parades and the Detroit Lions annual home game.
Detroit
Ann Arbor
Lansing
Marquette
Traverse City
Petosky
Grand Rapids
Ludington
Kalamazoo
Wherever your travels take you, have a safe and happy holiday!
Bonus Video: Captain Underpants in America's Thanksgiving Parade 2016