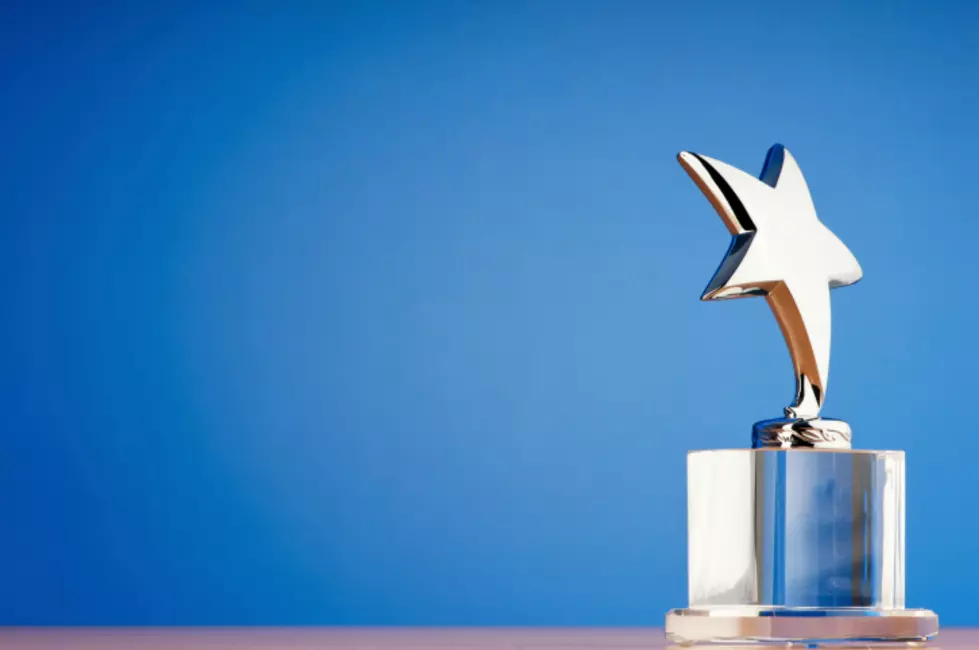 Best of Kalamazoo and Southwest Michigan 2019
Getty Images/iStockphoto
Pizzas, burgers, dive bars, tattoos and food trucks. Here are the best of 2019 as chosen by you.
We know the music you love, but from time to time, we ask you about your other favorite things on our Facebook page. As we look back at 2019, these were the things you liked the best:
5. Jaspare's - Kalamazoo, Lawton, Vicksburg and Portage
4. Chicago Style Pizza - Portage
3. Steve's Pizza - Battle Creek
2. C.D.'s Pizza- Hopkins
1. Erbelli's Pizza- Kalamazoo and Portage
3. Burger Bros
2. Niskers/ Slap Shot
1. Nonla Burger
3. McGonigle's
2. Miller's Time Out
1. Brady's Pub
3. Smoked Down BBQ- Kalamazoo
2. Motor Mouth- Paw Paw
1. Weenie King- Three Rivers
3. Duck Inn Waddle Out
2. Green Top Tavern
1. Louie's Trophy House
3. Art & Soul- Portage and Kalamazoo
2. Portfolio Ink- Three Rivers
1. Infinity Ink- Sturgis
Your vote counts and your opinion matters, be sure to like and follow us on our Facebook page and other social media.
Enter your number to get our free mobile app