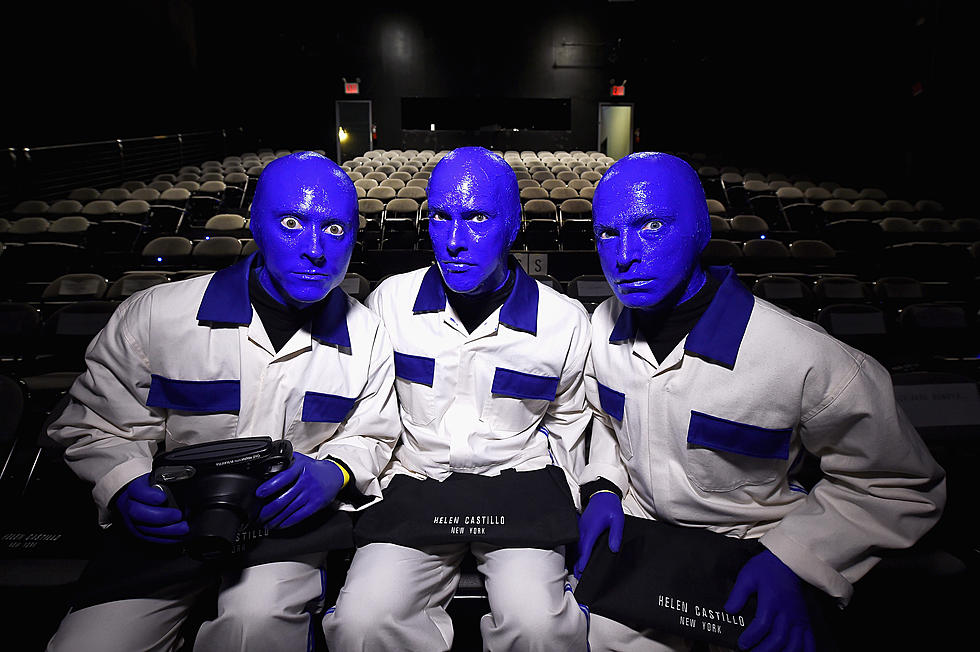 Blue Man Group, Les Miz, Cats Headline Miller Schedule in 2019-20
Getty Images for Blue Man Group
A couple of the biggest shows in Broadway history are coming to Miller Auditorium next season, but the one that I'm most excited about is Blue Man Group. If you've been to Vegas, or like me, saw them in Chicago, this is going to be a very cool show to go to.
Five show were announced as the marquee names on the 2019-2020 schedule at Miller, with truly something for everyone.
"Dr. Seuss' How The Grinch Stole Christmas! The Musical" will be in Kalamazoo Nov. 15-17th this year.
"Les Misérables" is coming early next year on Jan. 28 through Feb. 2nd.
"WAITRESS" will be here March 27 through 29th, 2020. This musical features Sara Bareilles.
"Blue Man Group" will be at Miller in early May. (May 1– 3rd, 2020)
"CATS" rounds out the announcement with performances May 15-17th, next year.
The show are all a part of the Zhang Financial Broadway in West Michigan, a subscription series. Tickets are on sale now, at millerauditorium.com and at 269-387-2300