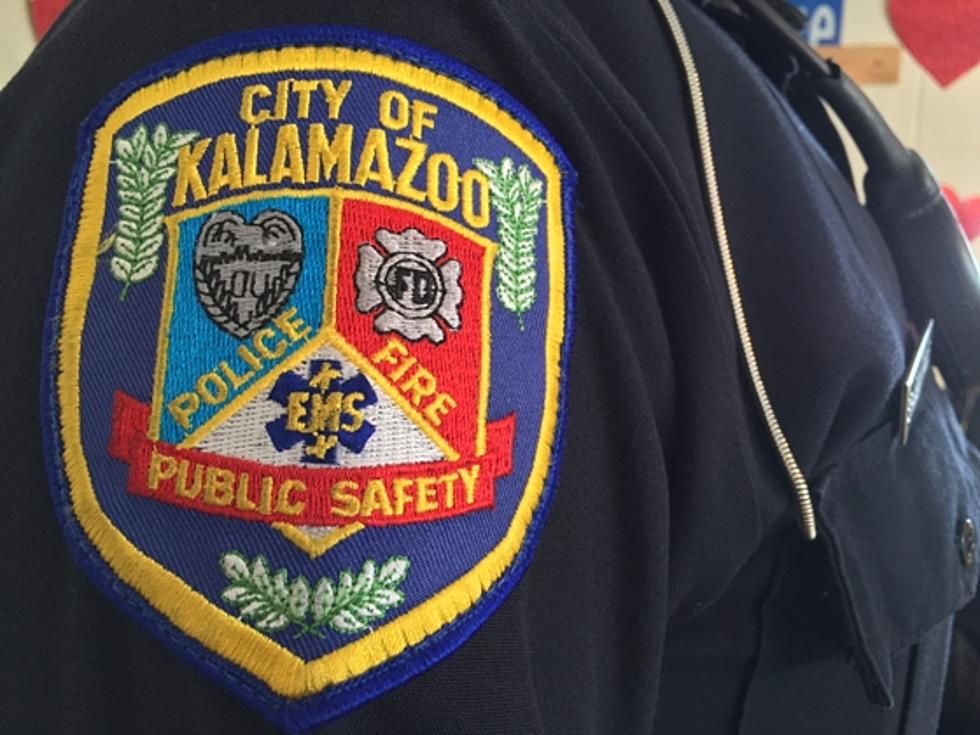 Brief Chase In Kalamazoo Leads To Arrest Monday Morning
File Photo
A brief police chase in Kalamazoo early Monday morning led to an arrest.
MLive says that Kalamazoo Public Safety Officers had initially been called to the area of the Fox Ridge Apartments on a report of someone threatening others with a handgun, and when they arrived they saw an individual fleeing the scene in a vehicle. The vehicle initially refused to stop for police, but after around a 20 minute chase the suspect did finally stop.
The 27-year-old Kalamazoo man was taken into custody, and after a loaded pistol and an open container of alcohol were found, he will be facing charges of Operating While Intoxicated, Fleeing and Eluding, and weapons charges, along with a charge of Home Invasion.