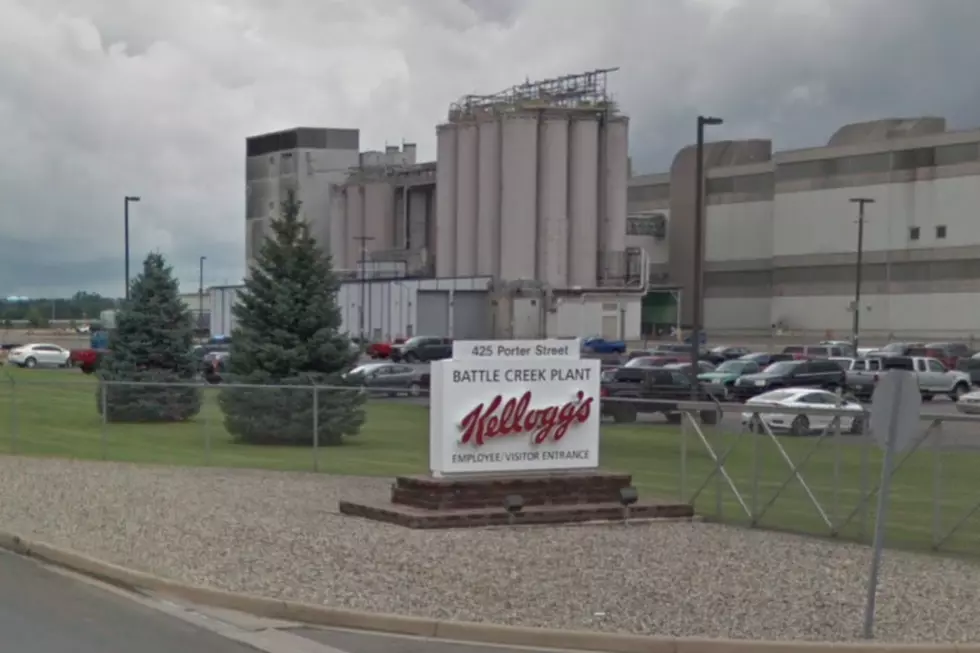 Cereal Bin Catches Fire At Kellogg's Battle Creek Plant
Courtesy of Google Images
Just before 9:30 a.m. Tuesday, multiple crews from the Battle Creek Fire Department responded to a call for a fire at the Kellogg's Manufacturing plant located at 425 Porter Street.
When crews arrived, personal from the manufacturing plant escorted the firefighters to the location of the blaze. Two of the B.C.F.D. crews reported that a cereal bin was on fire due to a buildup of rice oil.
Fire crews were able to quickly contain the fire and performed fire control and overhaul.
There were no injuries. The extent of the damage was isolated to a cereal hopper and one transfer pipe.