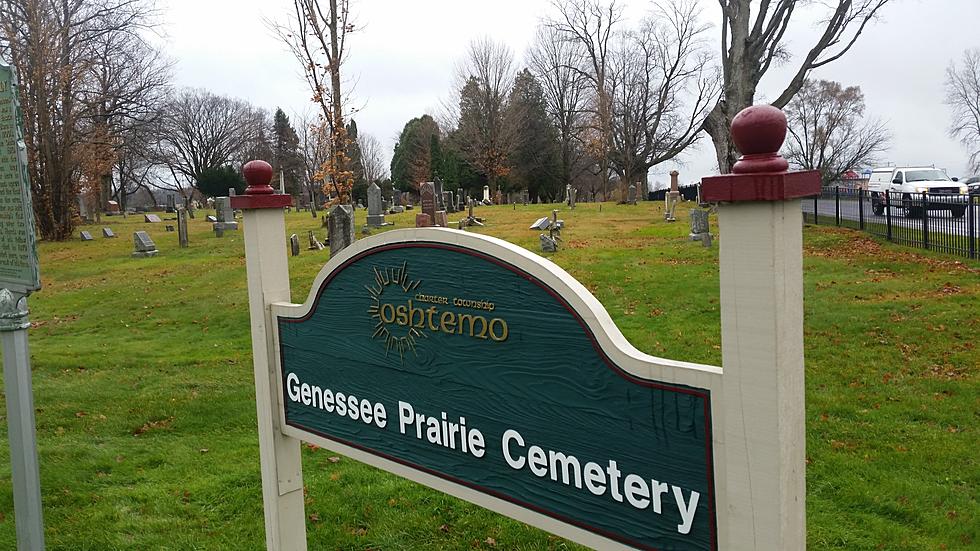 Check Out This Family Of First's For Kalamazoo County
John Mason/ TSM
Among the earliest pioneers to Kalamazoo's Oshtemo Township and believed to have planted the first apple orchard as well as other 'firsts' for the area. 
Coming to Kalamazoo county about 1830 was Enoch Harris And his family. They were the first black settlers, planted the first apple orchard and their daughter was even the first to be married.
Harris was sufficiently respected by his neighbors that he was often asked to mediate property disputes. Both are buried in Genesee Prairie Cemetery, located at the corner of Parkview Avenue and 11th Street, where a historical marker was dedicated in their honor in 1973. They left many descendants, some of whom still live in Kalamazoo County.
The Harris home stood in Oshtemo until recently. It was in poor condition, and the owner was unwilling to make the necessary expensive repairs. The Oshtemo Township Fire Department used it to train firefighters to rescue people from burning buildings, then they burned it to the ground in May 2006.
Check out this gallery taken at the cemetery.
As a Bonus, click on this picture to get a full 360 view from their grave markers.
BONUS VIDEO: Fly Over the Abandoned Parchment Paper Factory near Kalamazoo