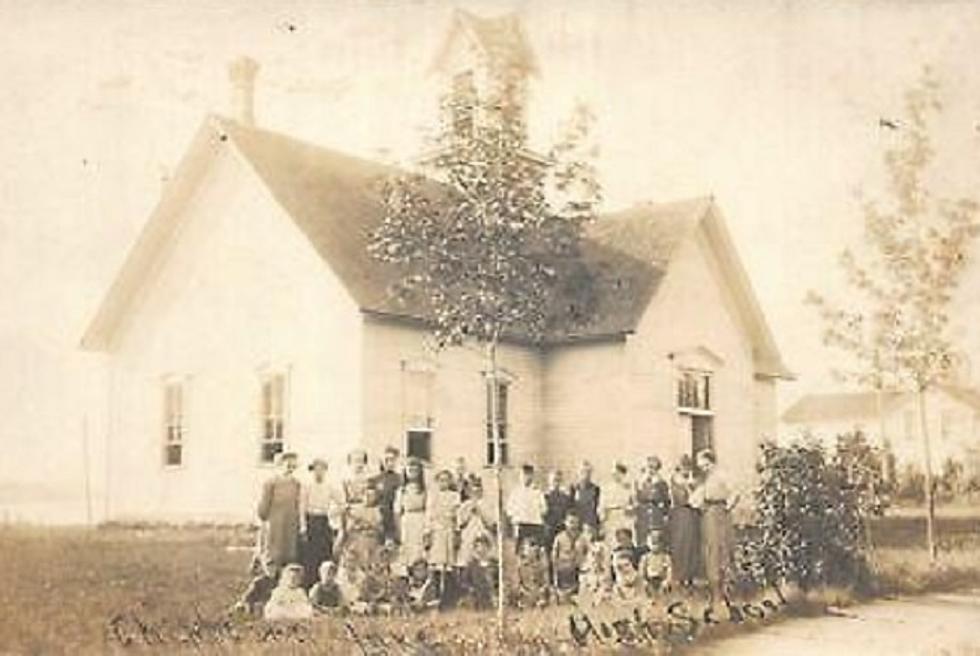 Historic Chippewa Lake & Chippewa Hills: Mecosta County, Michigan
available @ worthpoint.com
The village of Chippewa Lake is right on the south end of the lake of the same name, which is the largest body of water in Mecosta County.
Chippewa Township was acquired from the Ojibwa tribe by the U.S. in 1836 as part of the Washington Treaty. The first white settlers arrived in 1865 and the township was established in 1868.
The village of Chippewa Lake had its genesis as a logging town when it was first platted by the Chippewa Lake Lumber Company after an abundance of white pine was discovered. A post office began operations in 1870 and the village became a station on the Detroit, Grand Rapids & Western Railroad.
While the town's logging industry flourished, there was quite the activity and businesses in town. The town had churches, depot, two doctors, drug stores, general store, Grange hall, The Lake House Hotel, The Tiffany House Hotel, ice houses, lake passenger boat, two livery stables, potato warehouse, saw mill, schoolhouse, shingle mill, skating rink, and several other shops and stores.
It was 'old tyme' smalltown life at its most classic: sleigh rides, taffy pulls, band concerts, town hall suppers, square dances, ice cream socials…you get the idea.
As time went on, Chippewa Lake finally got electricity in 1931, replacing the oil lamps and candles that were used for lighting in the homes.
The timber depleted, fires burned down many businesses, and the town calmed down. But it still remains to this day, doing just fine, thank you, with plenty of visitors every year spending their tourist dollars, hangin' out on the lake.
There are many cool old buildings to see in, around, and outside of town. The country roads around Chippewa Lake/Chippewa Hills have old schoolhouses, old churches, many abandoned houses and classic homes to see, as you'll find out in the photos below.
It's a great historic lakefront place to visit on your Michigan roadtrip!
13 Michigan Ghost Towns You Should Visit This Year
A Michigan 'Ghost Town' tour is great any time of year. Here are 13 to get you started!
The Ghost Town of Central Mine
Vintage Photos of Laingsburg
Fowlerville, Then-and-Now
Vintage Photos of Webberville