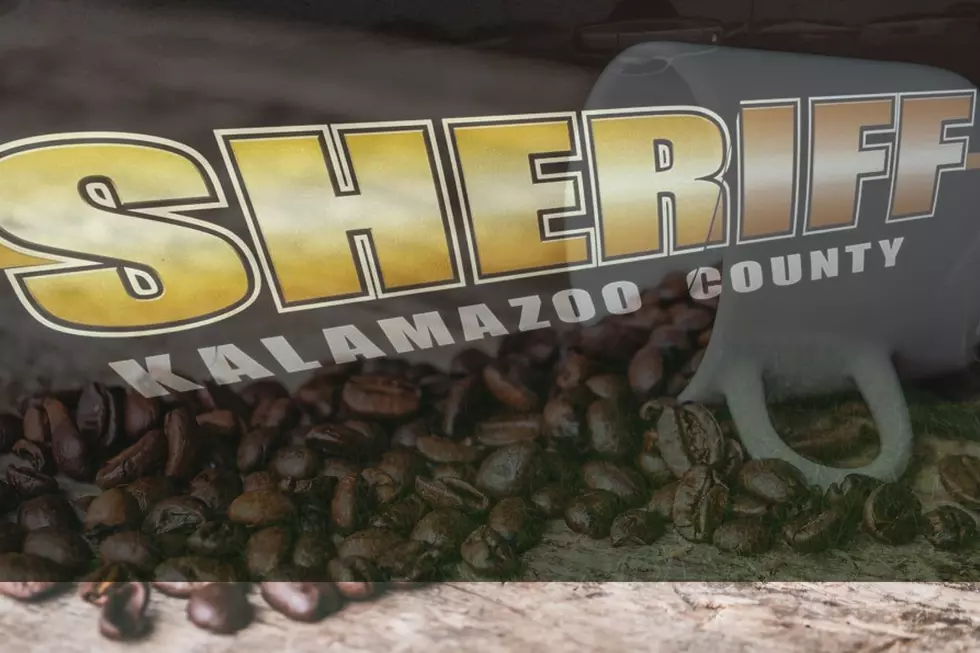 Coffee with a Cop: Meet Kalamazoo Sheriff Fuller for a Cup of Joe
Photo: Bobby Guy, Canva
Got questions for local law enforcement? You have the right to remain silent or you can ask away as Kalamazoo Sheriff Rick Fuller sits down for a cup at Starbucks.
What takes so long for the cops to get there when I call? Why don't you guys write more speeding tickets? What are those things on your belt, anyway? You can ask Sheriff Fuller if his day-to-day job is just like on TV at the Coffee with the Sheriff event.
Coffee with the Sheriff
Thursday, Aug 15 | 8-9:30am
Starbucks on 9th Street- Oshtemo
He probably doesn't want to talk about donuts, but I bet you could ask the Sheriff what he likes best about his job or what kinds of tickets he never likes to write. The aim of this and similar programs is to bridge the gap between public safety officers and the general public. Sitting down and getting to know each other can be enlightening.
Here's what I might ask: Isn't charging $4 for a caramel frappuccino the same as robbery?