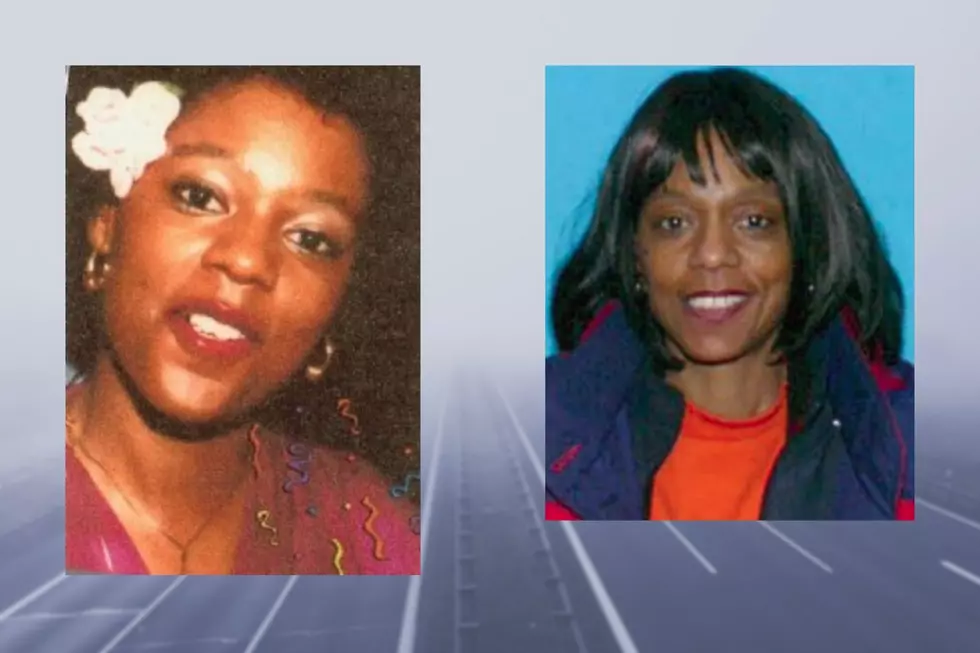 Cold Case Kalamazoo: The Disappearance Of Renee Kyles
Missing person Renee Kyles
Renee Lynette Kyles was last seen on September 8, 2007.
Police have said that the 53 year old grandmother's disappearance is highly suspicious. Although there were no signs of foul play in her car that was later located, detectives fear that Renee was the victim of something criminal.
Kyles left her daughter's residence on Southworth Terrace in Kalamazoo, Michigan on September 8, 2007. She said she was going to a friend's house to watch a college football game on television.
She was last seen later that day, getting into a black Pontiac Vibe outside her home in the 1200 block of Portage Street. Police say there was also a possible sighting of Renee in a large SUV that could be a Nissan Pathfinder, but that sighting was never substantiated. She has never been seen or heard from again. Her relatives reported her missing days later on September 17.
Kyles' Toyota Camry was found abandoned in the 1900 block of Portage Street on September 19, which was her birthday. Her clothes and a suitcase were in the trunk of the located vehicle. One window in the vehicle had been broken, but it's unclear whether anything had been stolen.
Police had hoped to track the grandmother through her food stamp usage, there was no activity following Renee's disappearance. She also hasn't had any contact with her daughter or granddaughter, which is uncharacteristic of her. Renee was close to her family and had moved to the Kalamazoo area from Chicago, Illinois in 1999 to live near them. Her disappearance is considered highly suspicious and foul play is possible.
Anyone with information about Renee Lynette Kyles' whereabouts is asked to contact the Kalamazoo Department of Public Safety at 269-337-8994.
Missing Since
09/08/2007
Missing From
Kalamazoo, Michigan
Classification
Endangered Missing
Date of Birth
09/19/1953
Age at time of disappearance
53 years old
Height and Weight
5'2 - 5'3, 115 pounds
Medical Conditions
Renee was diagnosed with bipolar disorder, but she was not taking medication for her condition at the time of her disappearance. She may abuse drugs.
Distinguishing Characteristics
African-American female. Black hair, brown eyes. Kyles usually wears a short black wig. She talks fast. Her ears are pierced.