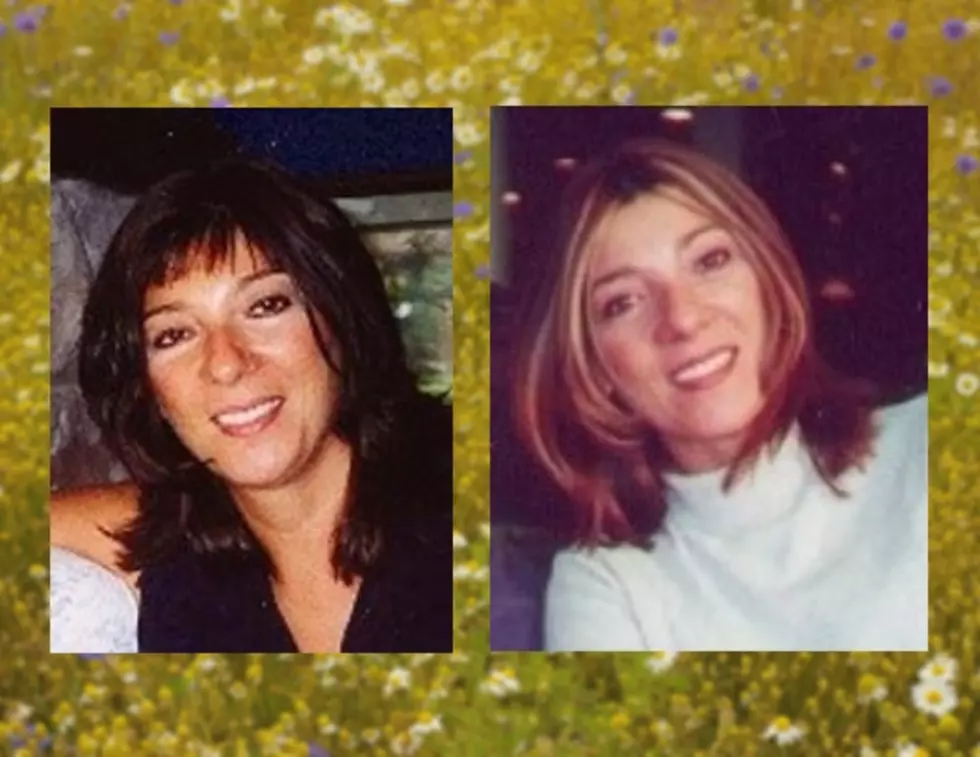 Cold Case Marshall: The Disappearance Of Mary Lands
Mary Denise Lands missing since March 12, 2004
It has been over 15 years since Mary Denise Lands was last seen or heard from. Mary was reportedly last seen at approximately 10:30 p.m. walking away from her residence in the vicinity of the 1200 block of Arms St. in Marshall, MI. This information was from her live-in boyfriend, Chris Pratt. It was reported that they had been arguing, and she left. It was 20 degrees and she was wearing medical scrubs and a brown leather jacket.
Tracking dogs traced her scent to a motel, but nothing further. Foul play is suspected in regards to Mary's disappearance.
Lands was 39 years old when she disappeared in 2004. Mary was declared dead in 2011 even though her body has never been found. No one has been charged in connection to her death and the investigation is still considered ongoing.
Chris Pratt, Lands' former boyfriend, is the long-time person of interest in the case. He was paroled in November 2013 after serving more than six years in prison for holding another former girlfriend against her will. He has never been charged in Lands' case.
Mary Lands' parents say their main hope is to find her body so they can give her a proper burial.
Mary Denise Lands had shoulder length brown hair, brown eyes, was 5 feet and 6 inches tall and weighed approximately 160 pounds at the time of her disappearance. Mary had pierced ears, a pierced navel, well manicured nails and brown framed reading glasses.
Anyone with information is asked to contact the Marshall Police Department at 269-781-2596.
A petition was created about a month ago seeking Michigan's Attorney General Nessel's help and asking for the F.B.I. to investigate the handling of the Mary Lands' case as well as the alleged disappearance of evidence related to the case.