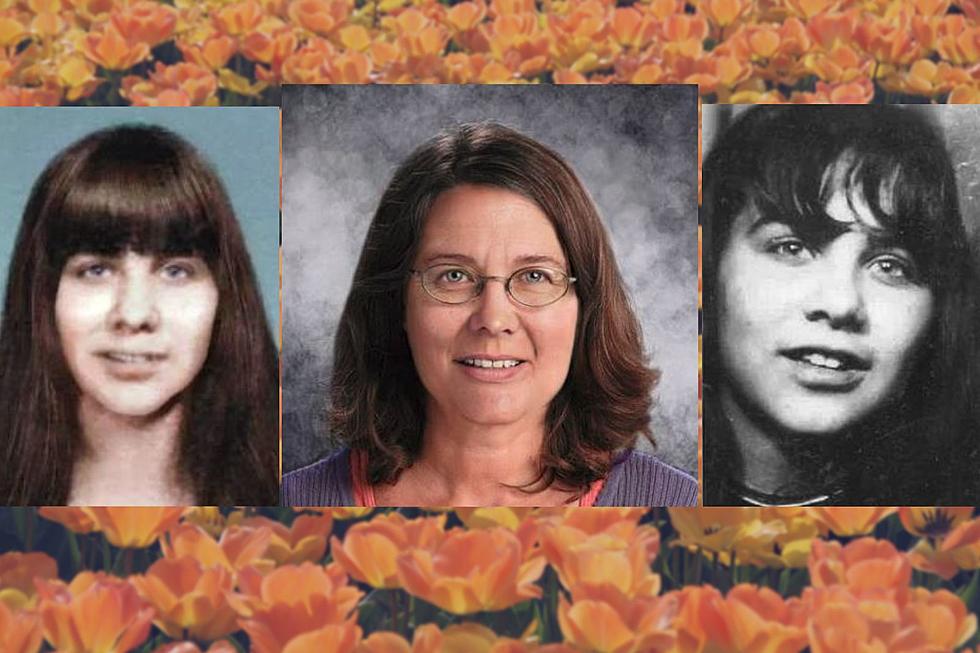 Cold Case Otsego: The Disappearance Of Kathy Sue Wilcox
Katy Sue Wilcox was last seen in Otsego in 1972. Middle photo is age progressed.
Kathy Sue Wilcox was last seen leaving her Otsego, Michigan residence on July 12, 1972, at the age of 15. Kathy had got into an argument with family members then left her home on West Franklin Street. Family members described her as angry at the time. Kathy left the home on foot.
As she was leaving she told her family, "I will never see you again." Kathy never returned home and has never been heard from again. She left all her belongings and money behind.
After years of holding on to hope that Kathy would return, family members now believe that Kathy is deceased & perhaps a victim of murder. Kathy's sister stated Kathy had become rebellious prior to her disappearance and was associating with a rough crowd. Little information is available in her case, which remains unsolved.
At the time of her disappearance, Kathy was 15 years old. She was 5 feet and 4 inches tall, 130 pounds and wearing a purple shirt with blue jeans. Kathy is Caucasian, had brown hair and grey eyes. Kathy has healed fractures in her legs. She also broke her toes in the late 1960's or early 1970's, but the injuries may not show in an X-ray. She has a hooked fingernail on one of her index fingers.
Anyone with information about Kathy Sue Wilcox's whereabouts or disappearance is asked to contact the Otsego Police Department at 269-692-6111.