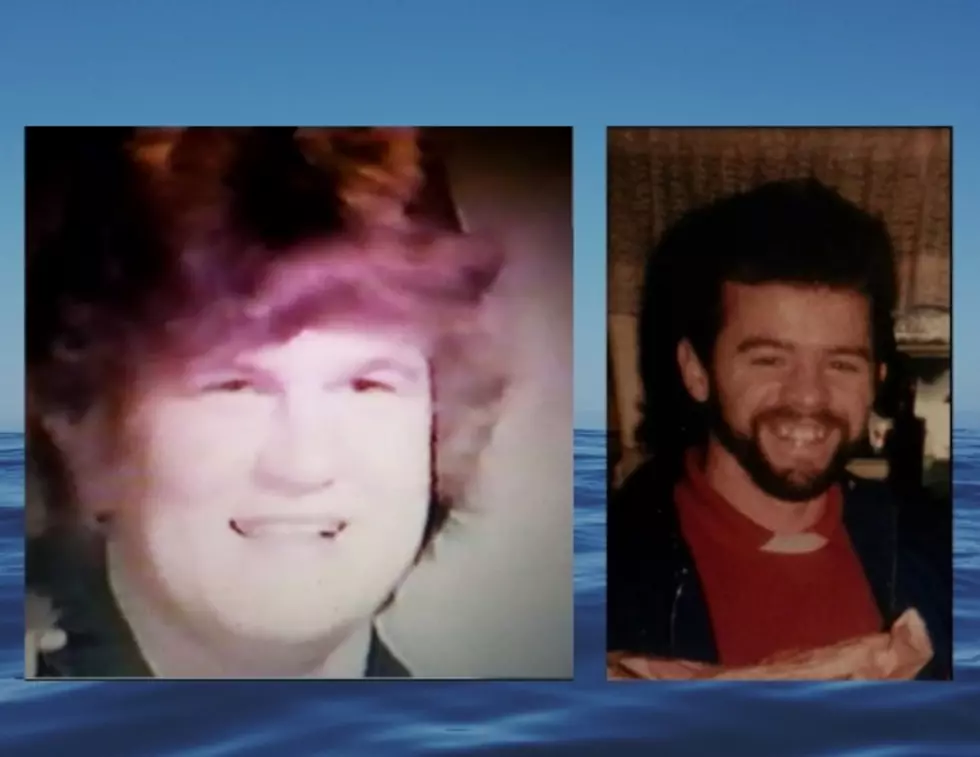 Cold Case: Two Battle Creek Men Missing For Decades
Guy Carleton Schwark III and Dennis Bagnall were last seen on December 6, 1986
Guy Carleton Schwark III and Dennis Bagnall were last seen on December 6, 1986, at the Running Moon Marina, in the Bahamas. They are both from Battle Creek, Michigan.
The two men flew to the Bahamas to pick up a boat for a friend of Dennis. They were to take the boat to Ft. Lauderdale, Florida, but they never arrived. Foul play is suspected.
Guy is better known as Tony. At the time of his disappearance, Tony was 29 years old, stood 6'3" tall, weighed approximately 250 lbs, had reddish/auburn hair, and green eyes.
Dennis was 24 years old, stood 5'10" tall, weighed approximately 165 lbs, had brown hair, and brown eyes. Dennis is missing the first section to the knuckle of his right middle finger. On the right side of his face, between the cheekbone and temple, was a permanent faint light blue bruise, a birthmark, about the size of a nickel.
If you have any information regarding what happened to Tony and Dennis, please contact Michigan State Police at 269-558-0500.