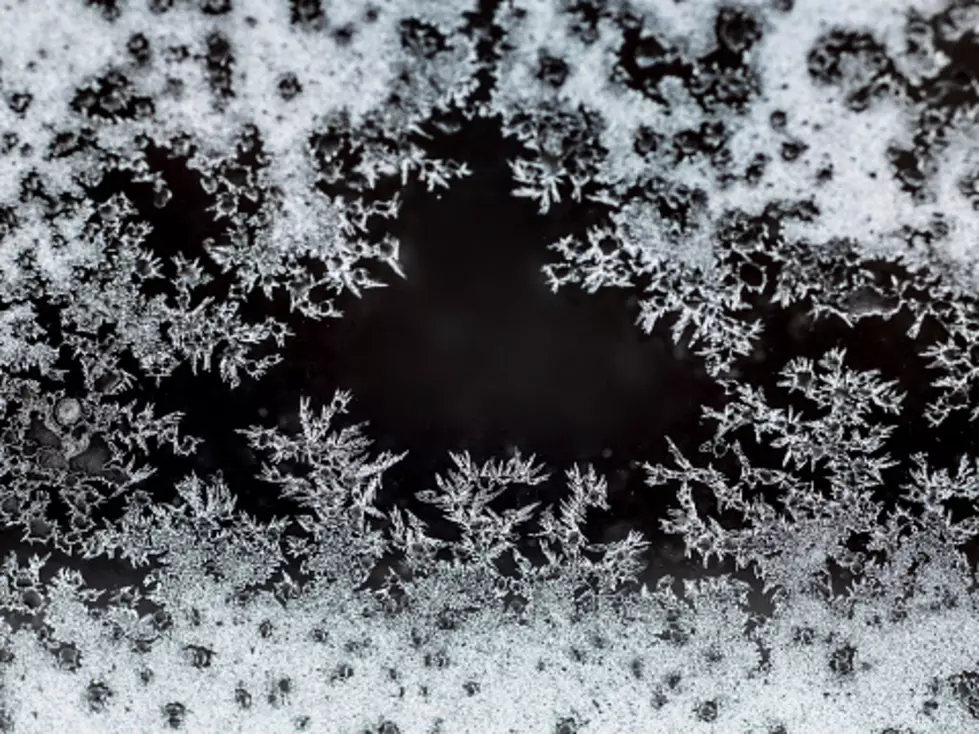 Big-Time Bitter: Coldest Temps In Decades Possible In Southwest Michigan Next Week
Getty Images/EyeEm
Some of the coldest temperatures in years are expected to blanket Michigan next week, along with a general cold stretch that currently has no end in sight. Battle Creek, Kalamazoo and the rest of southwest Michigan could see some of the coldest air in 25 years midweek.
High temperature forecasts for next Wednesday in the southern half of Lower Michigan may not even make it above 0 for daytime highs. From Tuesday morning through Friday morning, low temps are expected to be below zero, and daytime highs for the next several days not making it out of the teens. According to the National Weather Service, low temperatures between -10 to -15 degrees are currently forecast for Wednesday and Thursday morning with wind chills approaching and possibly exceeding -30 to -35.
Such wind chills, which describe the combined effect of wind and cold temperatures on exposed skin, could cause frostbite within minutes. This will be the most extreme cold among a stretch of a very deep freeze expected to last for at least the next seven days. Exposure to these temperatures could potentially cause frostbite and hypothermia, create hazardous driving conditions and cause frozen pipes. If travel is necessary, keep a full tank of gas and an emergency preparedness kit in your vehicle. Put warm clothing, such as gloves, blankets and hats, and a cell phone charger in your kit.
Tips from the Michigan State Police to stay safe during cold weather:
Limit your time outside. If you need to go outside, wear layers of warm clothing. Watch for signs of frostbite and hypothermia.
Signs of frostbite include: loss of feeling and color around the face, fingers and toes, numbness, white or grayish-yellow skin, firm or waxy skin.
Signs of hypothermia include: shivering, exhaustion, confusion, fumbling hands, memory loss, slurred speech or drowsiness.
Avoid carbon monoxide poisoning. Only use generators and grills outdoors and away from windows. Never heat your home with a gas stovetop or oven.
Reduce the risk of a heart attack. Avoid overexertion when shoveling snow.
Check on neighbors. Older adults and young children are more at risk in extreme cold.
Pets are also at risk for cold weather injuries and should be kept indoors.