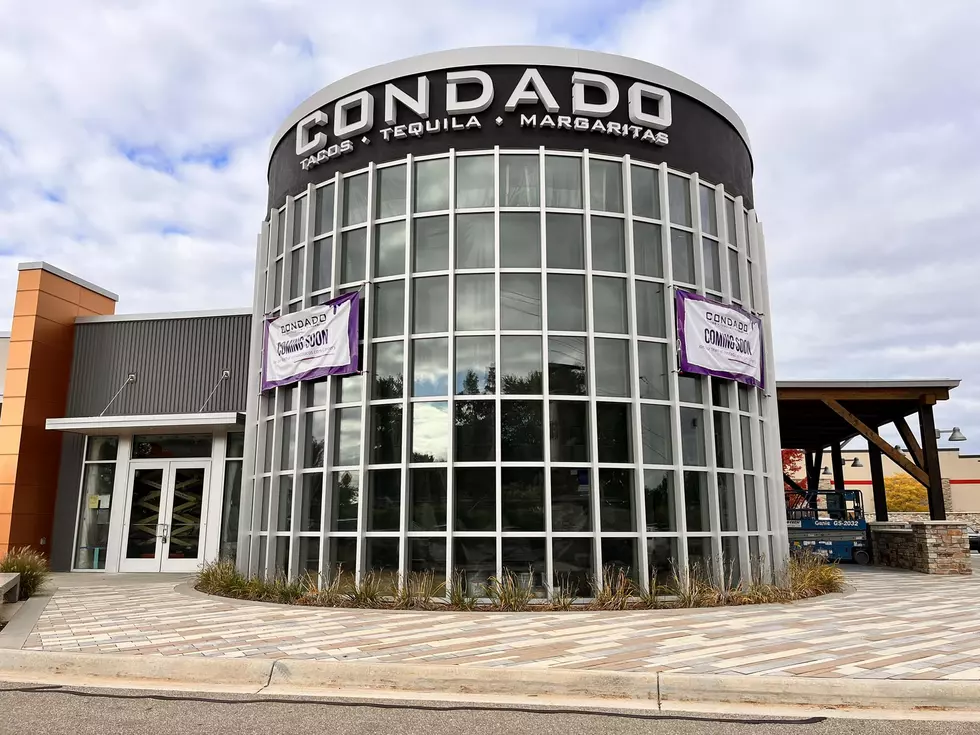 Condado Tacos, Tequila & Margaritas Opening In Kalamazoo
TSM Mark Frankhouse
Driving up Drake Rd over the weekend I noticed signage had gone up in the tall executive-looking building next to Nonla Burger nearby Costco at 1750 South Drake Rd. It turns out Kalamazoo is about to get a new Mexican-inspired restaurant expected to open soon. Condado Tacos, Tequila & Margaritas was established in 2014 in Columbus, Ohio and as their website describes, they bring something a little different to the traditional Mexican menu:
From the food and drinks to the environment and the experience, there's always something a little unexpected to look forward to. Like fresh takes on classic flavors. And the chance to create your own unique combinations of exactly what you crave. Condado is a place to come as you are, soak up the local vibe and feel connected with the community. It's a one-of-a-kind experience that reminds us who we are, what we love. And where we come from.
What's On The Menu?
Naturally, tacos are the main attraction, but they also have vegetarian meat options as well as many dip options for chips as well as Mexican street corn, mac n' cheese, and nachos.
Openings, Openings, and MORE Openings
There have been a string of new restaurant openings including Barrios Tacos Tequila & Whiskey which is opening downtown Kalamazoo, Greg's Gourmet Dishes also opening in Kalamazoo and New Lake Burger Tavern Opening Soon On Westnedge in Portage. There clearly aren't gonna be any issues finding a new place to eat this Fall. Happy eating.
Abandoned Northern Indiana Taco Bell in Pristine Condition
An urban explorer stumbled upon a Taco Bell somewhere in Northern Indiana that's been abandoned for decades. Amazingly, the interior is in very well kept condition.