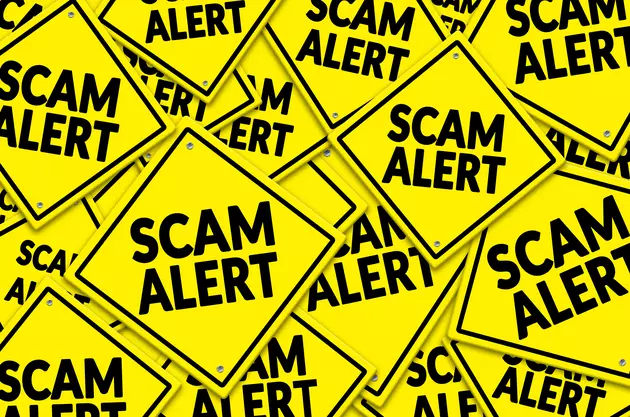 Consumer Alert On An Ugly New Scam
Getty Images/iStockphoto
The warning says "the scammers are calling from local numbers and may suggest your social security number has been compromised and even provide a "case number," but it is a fraud. Do not give them any of your personal information — and do not send them money."
Michigan Attorney General Dana Nessel today issued a consumer alert to advise Michigan residents of an illegal robocall scam where the callers are representing themselves as employees of the Office for Victims of Crime federal agency. The scam artists are using spoofing technology, which allows them to appear as a local caller in an attempt to steal personal information, including Social Security Numbers, from Michigan residents.
Examples of what the scammers are asking for:
If you receive a text or email from any source claiming to come from a government agency or employee with an attachment or link asking you to open it or click on it, do not do it until you verify it is authentic.
If anyone calls you and asks you to pay with a cash-to-cash money transfer, like MoneyGram or Western Union; or with a PIN from a cash reload card like MoneyPak or Vanilla Road; or with a remotely created payment order using your bank account and routing numbers, they are a fraud and it is a scam. Hang up. It is illegal for any telemarketer to accept any of those forms of payments.