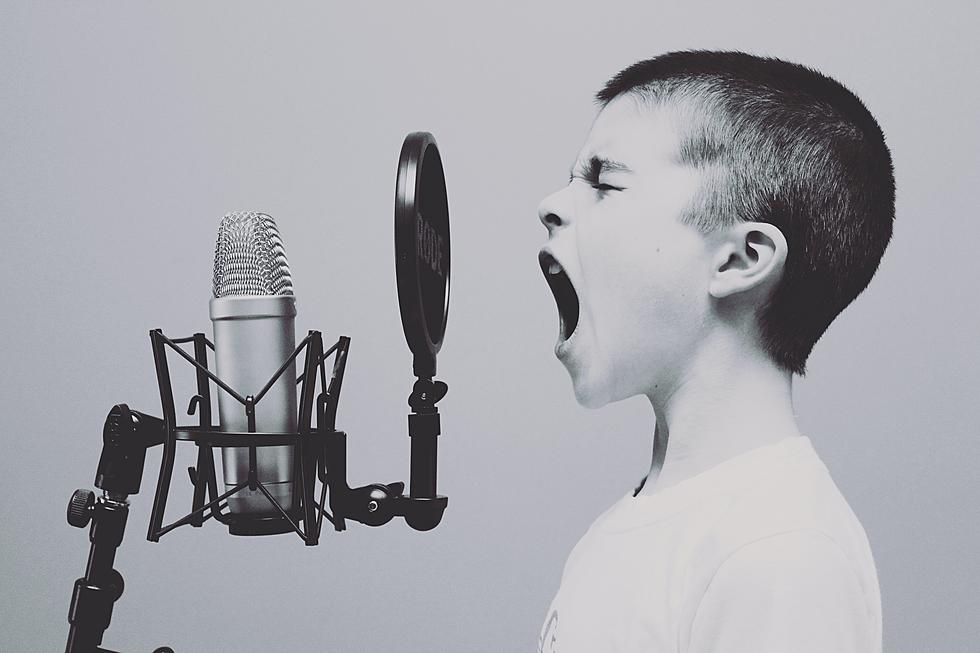 Crazy Michigan Laws That Still Exist And Their Corresponding Soundtrack
Photo by Jason Rosewell on Unsplash
Whether you've lived in the mitten state for your whole life, or you're new to the area, it's a good idea to become familiar with local laws. There are some wacky ones that are still on the books in Michigan. If you decide to partake in nefarious activity, here's a corresponding song for your crime. "I fought the law, and the law won." Here's a look...
LOOK: What major laws were passed the year you were born?
Data for this list was acquired from trusted online sources and news outlets. Read on to discover what major law was passed the year you were born and learn its name, the vote count (where relevant), and its impact and significance.