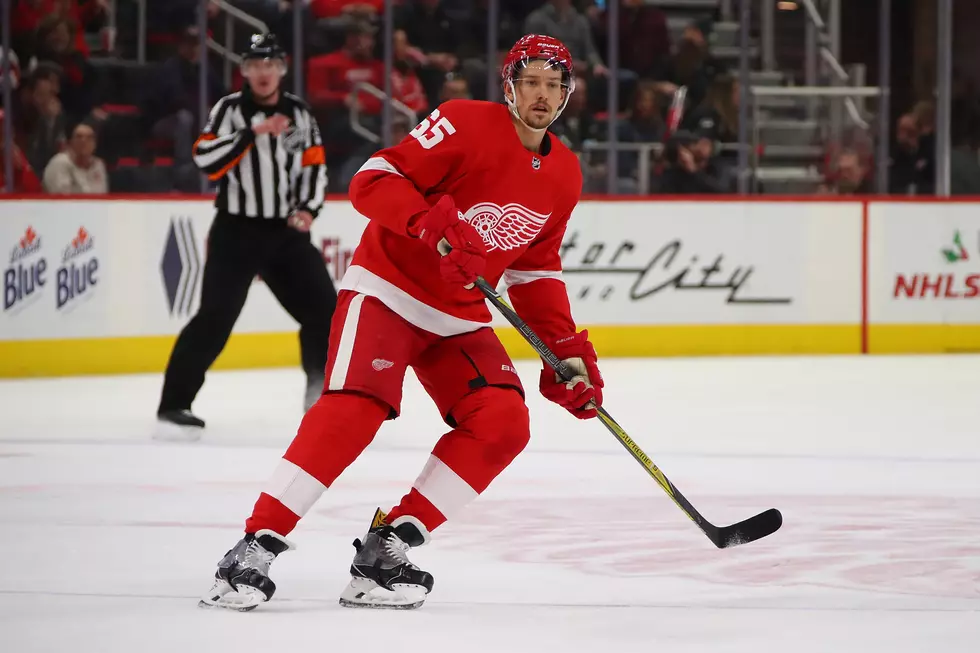 Danny DeKeyser Red Wings Defenseman Could Be Done For Season
Photo by Gregory Shamus/Getty Images
It has been a tough season so far for the Detroit Red Wings.  It appears the defense suffers another blow as Danny DeKeyser is likely done for the year.
According to the M-Live story,  the Bronco alum is having back surgery likely ending his 2019-2020 season.  Defense has been an issue for the Red Wings this season and it hasn't helped that DeKeyser has only played in 8 games this year.
The top pairing defenseman had no goals, 4 assists and had an even plus minus rating.
DeKeyser is one of those players I like to follow when he is in the lineup.  The team is better with him on the top pairing. With him out of the lineup you can see with the recent losing streak where the team is.
Lets hope he can recover and be ready to be back on the defense next season.
Enter your number to get our free mobile app