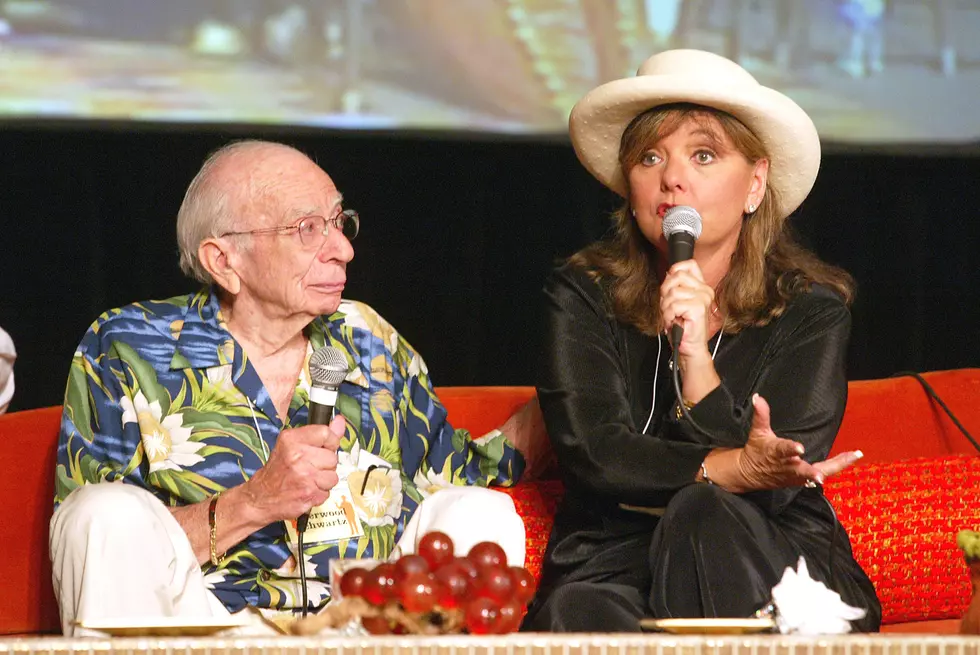 Dawn Wells, Known As Mary Ann on 'Gilligan's Island,' Dies Of COVID-19 at 82
Kevin Winter, Getty Images
Dawn Wells, the actress who was best known for portraying Mary Ann on the hit CBS sitcom, 'Gilligan's Island,' passed away due to complications from COVID-19 on Tuesday. She was 82 years old.
Enter your number to get our free mobile app
The news was first broken by the Hollywood Reporter early Tuesday afternoon. Wells' publicist confirmed the news of her passing to the site.
Wells went on to play many other roles following "Gilligan's Island", but is best known for her portrayal of Mary Ann. She was one of only two living members of the cast remaining. Tina Louise, who portrayed Ginger on the show, is now the only remaining living cast member.
Wells was not married and had no children.
In her later life, she worked with Dreama Denver (Bob Denver's widow) helping to raise funds for the Denver Foundation.
Her last role was as the voice of Gumbalina Toothington in "The Epic Tales of Captain Underpants" (and animated short) in 2019.
LOOK: TV Locations in Every State