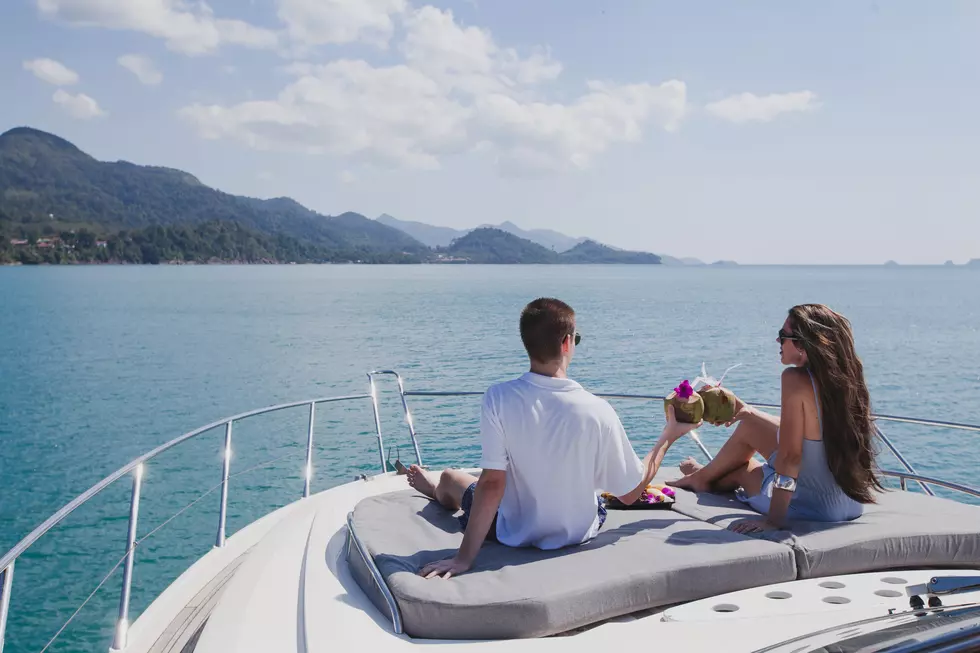 Don't Forget to Renew Your Boat's Registration, Too
Getty Images/iStockphoto
When I first moved to Michigan, I heard this and it always stuck with me.
Lots of trips to the Michigan Secretary of State's office this time of year, what with all the babies of June brides. It's even easier with online services, but there's one thing not to forget.
Cars are easy to remember; we drive them everyday. But with watercraft, maybe it's out of sight, out of mind.
The Secretary of State's office says all watercraft needs to be registered except:
Watercraft 16 feet or less, propelled by oars or paddles that aren't used for rental or commercial purposes.
Non-motorized canoes and kayaks not used for rental or commercial purposes.
Rafts, surfboards, sailboards and swim floats, regardless of length.
Watercraft registered in another state and used only temporarily in Michigan.
The online registration process is gaining popularity, with over 57,000 registrations done online last year. However, there are almost 800,000 watercraft in the state.