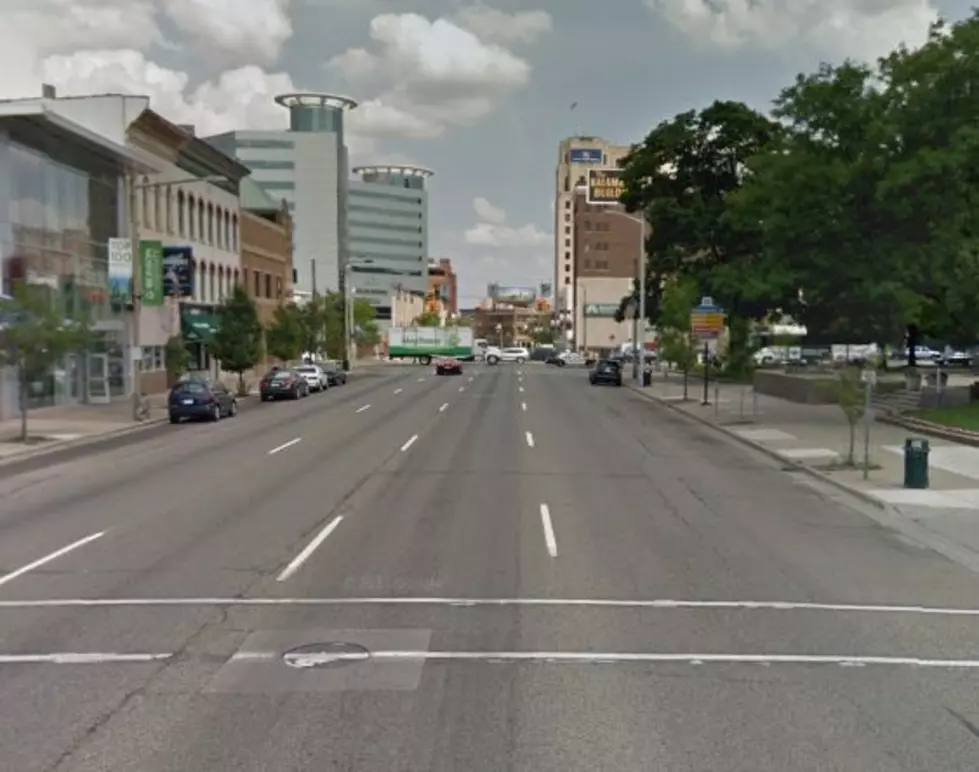 Downtown Kalamazoo Offering Free Parking On Thursdays All Month
Google Maps
Downtown Kalamazoo is trying to do what they can to accommodate for all the construction they've been dealing with since the break of Winter. It's never an easy thing, trying to navigate around orange barrels and cones, but we do what we have to to get around. It now seems that we will be able to get some free parking out of the deal, as Downtown Kalamazoo's Facebook page posted last Thursday that the Epic Ramp will be giving free parking all month:
Have you heard? FREE Parking now on Thursdays in the Epic Ramp in Downtown Kalamazoo, located on Lovell St. and South St. Shop till you drop and grab something to eat at your favorite downtown restaurant with FREE Parking throughout the month of August. #freeparking#DowntownKalamazoo
So if you're headed to Downtown Kalamazoo this Thursday, make sure you go to the Epic Ramp to save a little money.
---
BONUS VIDEO: WATCH A PLANE TAKE OFF IN MY FRONT YARD!