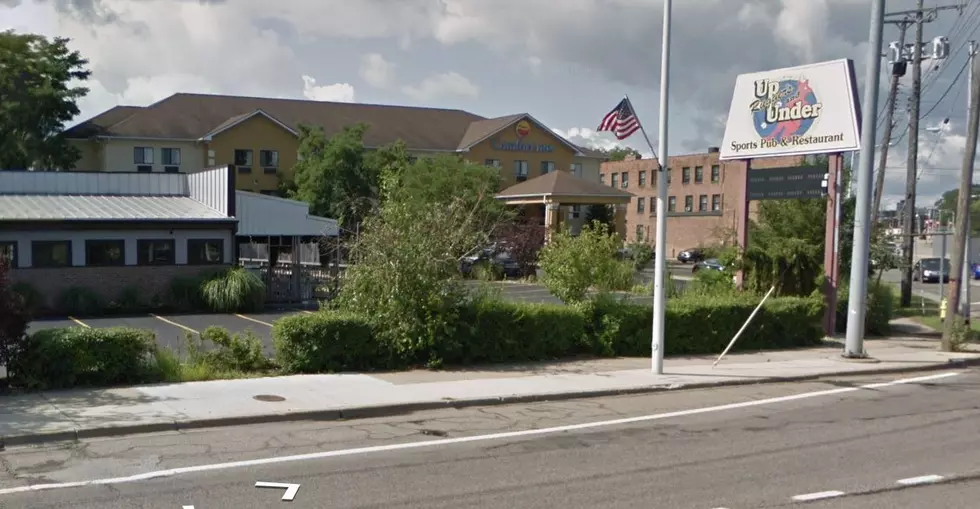 Downtown Kalamazoo Restaurant Demolition Could Bring Low-Income Housing
Tim Collins
As Kalamazoo wrestles with the homeless issue, a timely proposal by a Columbus Ohio developer could offer a partial answer, in about three years.
The property is located across the street from St. Augustine Cathedral, sandwiched in between a car wash and, ironically, the site of the former Downtowner Motel.   Not long ago, The Downtowner Motel, Columbia Hotel, and Reid Hotel all offered a place for downtown Kalamazoo's most vulnerable citizens.   The Downtowner is gone, the Columbia has been re-purposed, and only the Reid (now Rickman House) serves that community.
The developer is proposing to build a four-story, 49-unit multi-family development to be named Ebbitt's Crossing.  They say in the letter that it would offer affordable rents to help working singles, families, and seniors obtain quality, save, and energy efficient housing in Kalamazoo. They propose to start building no later than April of 2020.
24 one-bedroom units between $305 and $825 per month.
25 two-bedroom units between $325 and $950 per month.
Woda Cooper Companies, which also has offices in Mackinaw City and Owosso, is requesting a Payment in Lieu of Taxes (PILOT). The company will have to send its project plans and an application to the State of Michigan.