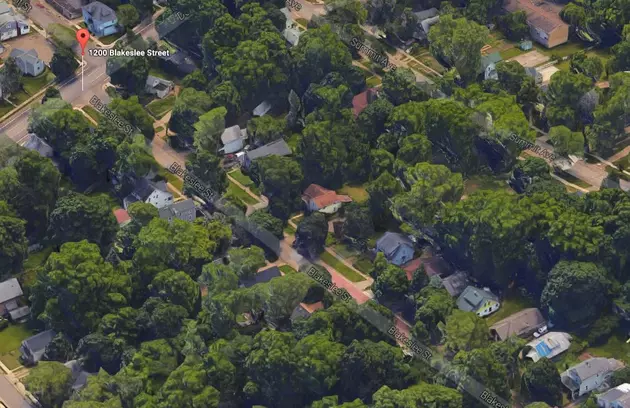 Drug Raid Leads To Three Arrests In Kalamazoo
Credit: Google Maps
A sharp-eyed police officer led to a suspected drug house bust Thursday night in Kalamazoo. 
WWMT reports that the officer assigned to a neighborhood noticed a large amount of vehicle traffic around a house in the 1,200 block of Blakeslee St, and further investigation showed drug activity. Around 11:30pm Thursday, Kalamazoo Department of Public Safety Officers executed a search warrant at that house.
Inside, authorities found marijuana, along with suspected methamphetamine and a meth lab.
Three people were arrested, with a 22-year-old Kalamazoo woman facing charges of Maintaining a Drug House, Possession of Meth, Possession of Marijuana, and Operating a meth lab.
Charges are also being sought against a 25-year-old Kalamazoo woman and 24-year-old Kalamazoo man.