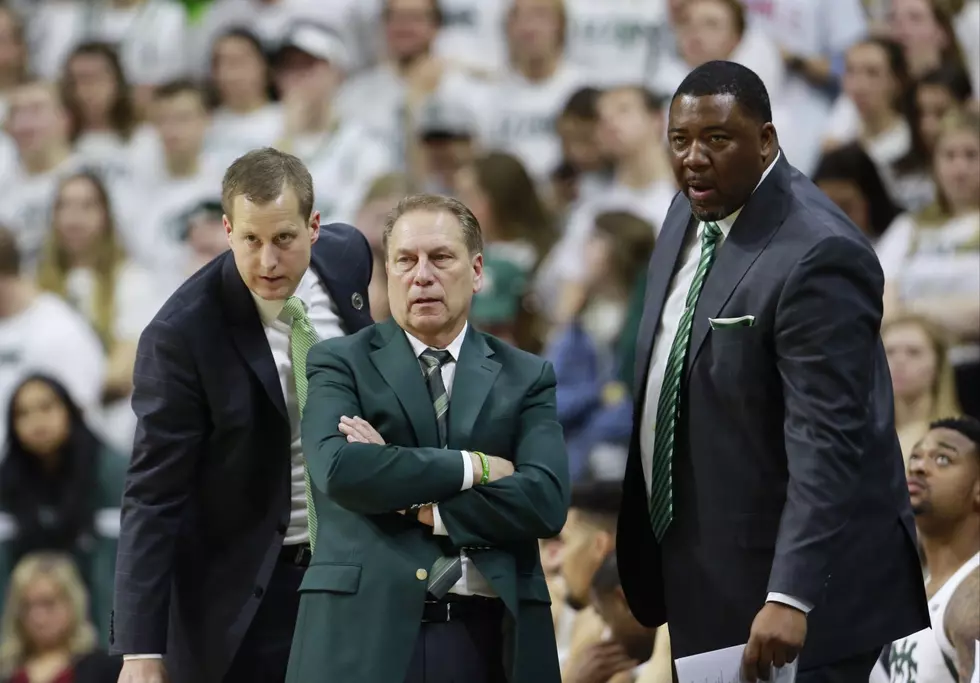 Dwayne Stephens Sr., Father of MSU Basketball Coach, Dies from COVID-19
Getty Images
Dwayne Stephens Sr., who was the father of Michigan State men's basketball associate head coach Dwayne Stephens, died Wednesday due to complications from COVID-19.
According to Mann, Stephens Sr. was in his later 60's. He attended Ferndale High School, where he was a three-sport athlete, before later going on to Northwood University.
"He was like a father to me," Mann said to LSJ. "A tough, stand-up guy that made good men out of DJ, (DJ's younger brother Jarrett) and me. He was tough, but humble. A hard worker. A loving granddad."
The current Stephens, according to LSJ, has been on Izzo's staff for 16 seasons and played with MSU in 1986-93.
Enter your number to get our free mobile app