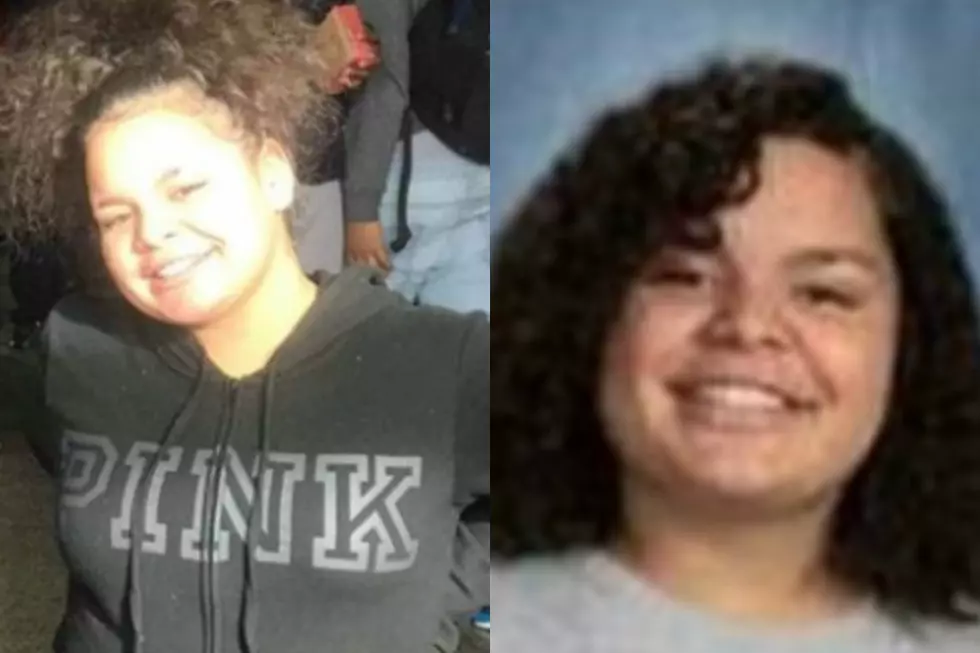 Family Searching for 15-Year-Old Missing From Lansing
Lansing Police Department via Facebook
UPDATE 1/15/2020 2:00 P.M: Found. The missing 15-year-old from Lansing has been located & is safe.
The family of a 15-year-old girl is asking for the public's help to locate her. Jada Essence Rios-Abringo has been missing since Friday (1/10) and has been reported as a possible missing person or runaway.
Jada is 5' 1" and weighs about 165 pounds.
Anyone with information is asked to call Lansing police at (517) 483-4600.