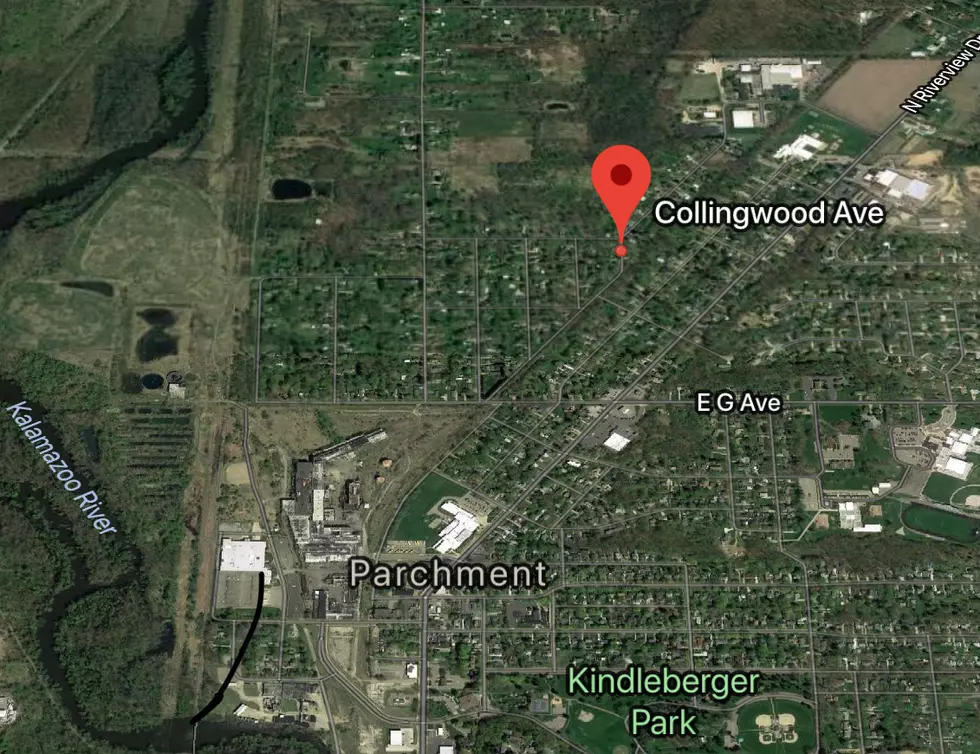 Fight Leads To Stabbing Near Parchment Early Tuesday
Google Images
Authorities in Kalamazoo County are trying to figure out what led up to a stabbing in Cooper Township early Tuesday morning. WWMT reports that it happened at around 1:30am in the 5500 block of Collingwood Road near Riverview Drive just north of the city of Parchment.
Deputies responded to Bronson Hospital where a man had shown up with a stab wound. After an emergency surgery, he was determined to be in stable condition.
Investigators believe that a fight had broken out between the victim and another person. During the altercation, the man was reportedly stabbed, but authorities don't know what led to the fight. They also haven't released the name if the victim.
The Kalamazoo County Sheriff's office is asking anyone who has information or may have witnessed the incident to reach out to them.