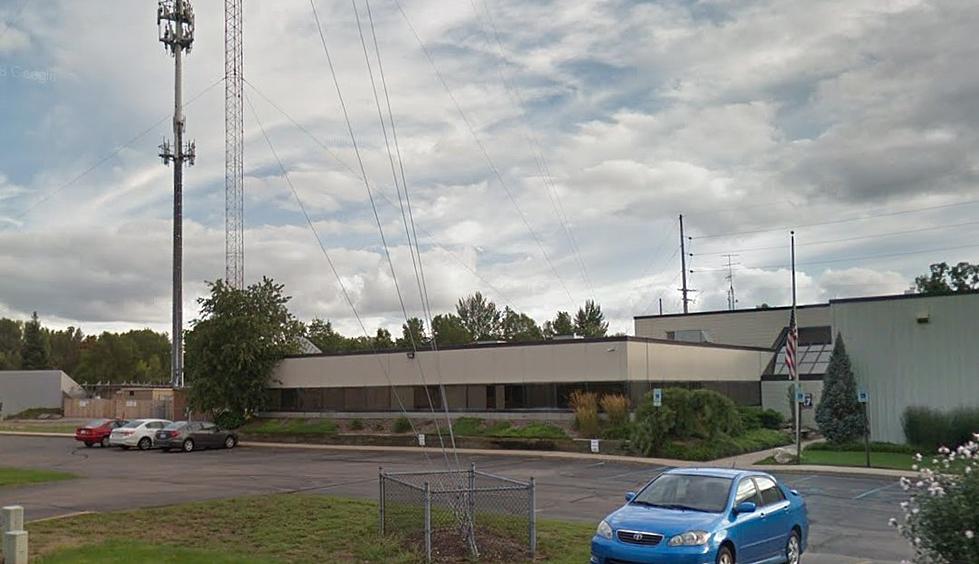 Fox 17 Gets New Ownership Again
WXMI studio in Grand Rapids (Google Street View)
After the FCC approved a deal between Tribune Broadcasting and Nexstar Communications earlier this week, the final deal closed Thursday and with it a separate deal to sell WXMI-TV (Fox 17) to E.W. Scripps Corporation.
Like most big money corporate deals,  this one is a little complicated to explain, but essentially Tribune Broadcasting sold it's stations to Nexstar, but since Nexstar (which own WOOD-TV and WOTV-TV here) had stations in some of the same markets Tribune did, some divestiture was necessary, or they would have too many station in some markets, Thus Fox 17 now belongs to Scripps.
Scripps owns TV stations and newspapers.  A 2007 deal saw the company split into two publicly traded companies The TV stations and newspapers, and another company which owns HGTV, Food Channel and more.
This is just the latest change of ownership for the station on Channel 17.
In March 1982, WWMA-TV went on air. In February 1983, a group of additional shareholders bought control of the station effective April 1, 1983. On August 15, 1983, the call letters changed to WXMI. In May 1989, a New York-based company headed by Robert Dudley purchased the stock of WXMI. In 1987, WXMI signed an affiliation agreement with the FOX Broadcasting Company, making WXMI a charter FOX television station. In June 1998, Emmis Broadcasting Company of New York purchased the stock of WXMI. Emmis then traded WXMI to Tribune Broadcasting Company — a leading media company with operations in television and radio broadcasting, publishing, education and interactive ventures. - Fox 17 website