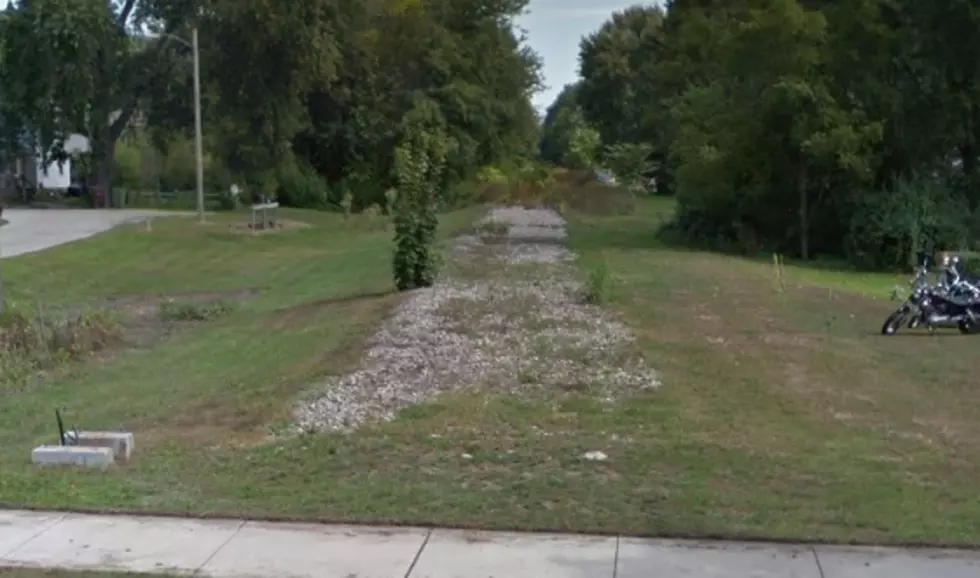 HAUNTED MICHIGAN: Screams at Fred Meijer Grand River Valley Trail
Google Maps
Here's a quick and easy haunting for you to check out.
Many years ago at the former Central Michigan Railroad tracks on Mill Street in Ionia, there was an accident. Some say a vehicle was hit by a train, others say it was two vehicles. Either way, the victim or victims were thrown from the vehicle into the front yard of one of the neighbors.
Nowadays, if you travel that road and hang at the former railroad - now known as part of the Fred Meijer Grand River Valley Trail - you can hear the ethereal screams of the spirits of the traffic accident victims.
Go at dusk, but your best bet is to go in the dark of night. Take a walk down the dark, lonely trail through the brush if you wish, just don't bother the neighbors.